CASE STUDY: CONSUMER PACKAGED GOODS COMPANY
One of Gray Falkon's customers is a global consumer packaged goods company with $1.2 billion in annual revenue and 14% annual growth. The company's offerings range from personal care to health and nutrition products. Over its 30-year history, the company cultivated a premium brand in its market segments through product quality and unmatched customer service. To ensure a more personal brand experience, the company sold a significant proportion of its products through small business.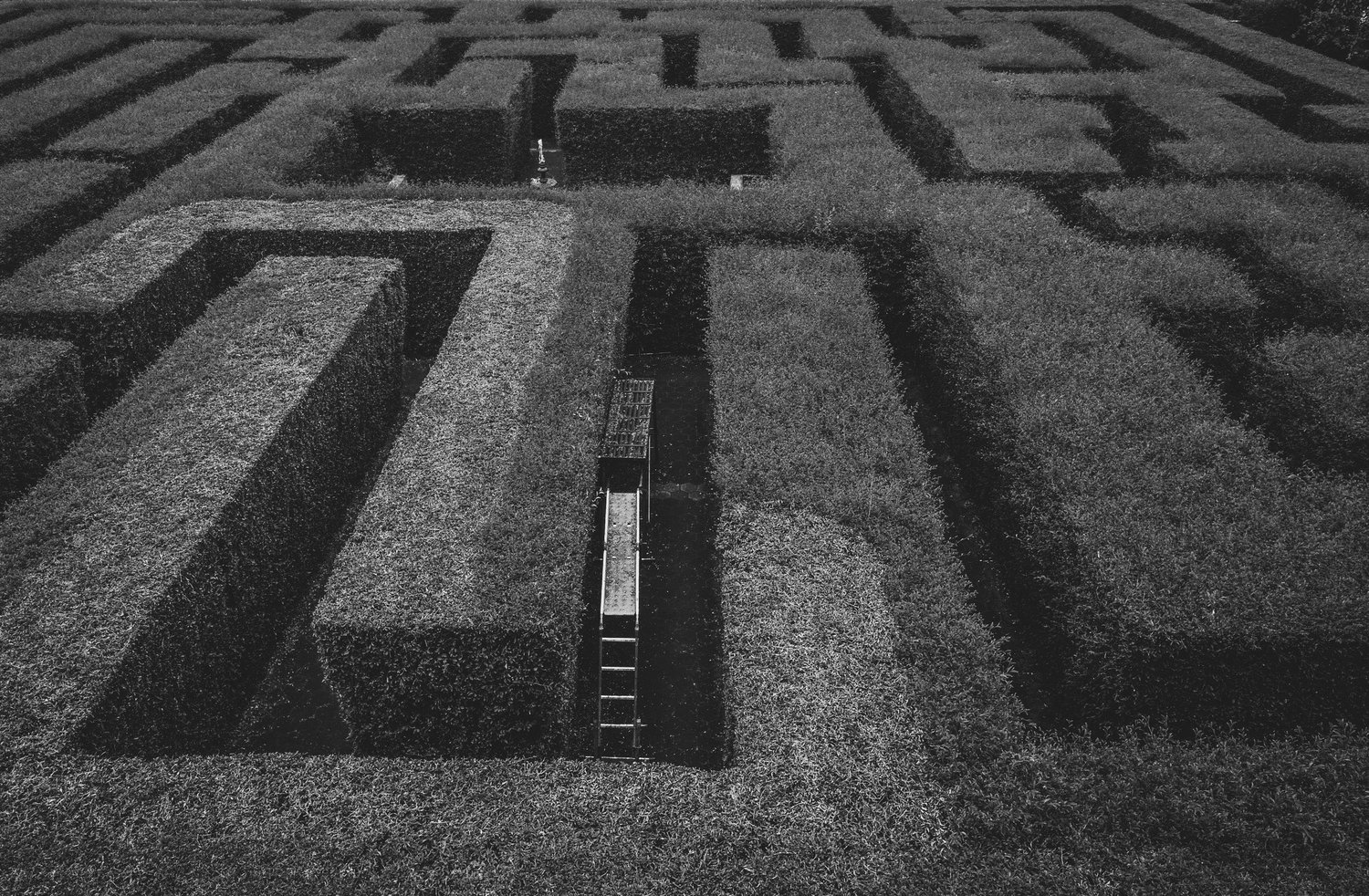 In the U.S. alone, nearly 100 illegitimate, gray market sellers had more than 500 listings of this company's products on Amazon. Often, these sellers offered pricing below the company's cost, raising questions about the products' quality, authenticity, and whether or not those products had been obtained legally.
Several small (and large) retailers questioned the company's equity in pricing to different channels, and therefore stopped carrying the company's inventory. Consequently, the company began losing its personal brand connection to consumers.
At the same time, rogue sellers were damaging the company's brand. Content on Amazon pages misinformed consumers and orders were shipped with improper labels, packaging in Ziploc bags, and expired inventory. Subpar customer service resulted in negative reviews.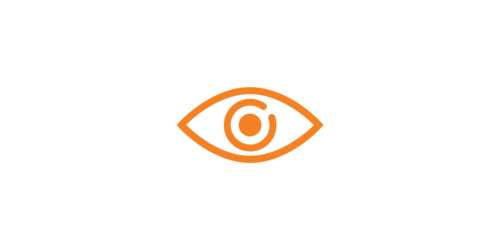 STEP ONE
Through its articial intelligence-backed system called HORUS, Gray Falkon performed an exhaustive audit of the company's gray market, identifying all illegitimate sellers, their listings, and their violations of Amazon policies.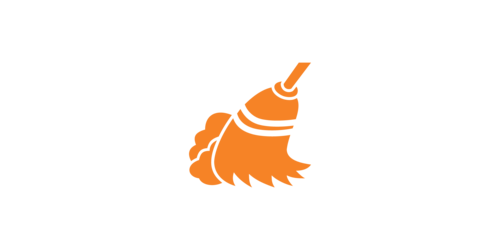 STEP TWO
HORUS launched a series of campaigns at sellers, warning them to remove illegitimate listings. Simultaneously, HORUS reported violations of marketplace policies to get Amazon to take action against these rogue sellers.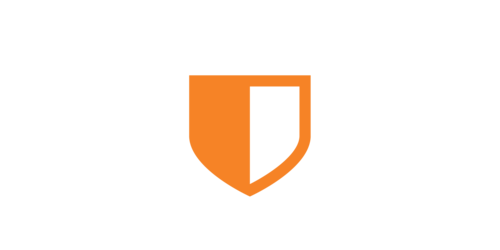 STEP THREE
Continuous protection from HORUS was implemented to help protect this company from future rogue sellers attempting to damage their brand.
Within 2 weeks, Gray Falkon's proprietary system removed 66% of rogue sellers and 61% of listings.
In the following months, 3x the baseline number of illegitimate sellers tried to gain a foothold on Amazon. However, Gray Falkon's continuous protection removed those sellers as well. In total, Gray Falkon has removed 82% of all rogue sellers of this company's product. As a result, small businesses have returned, product quality is high, the consumer experience has improved, and negative reviews have stopped.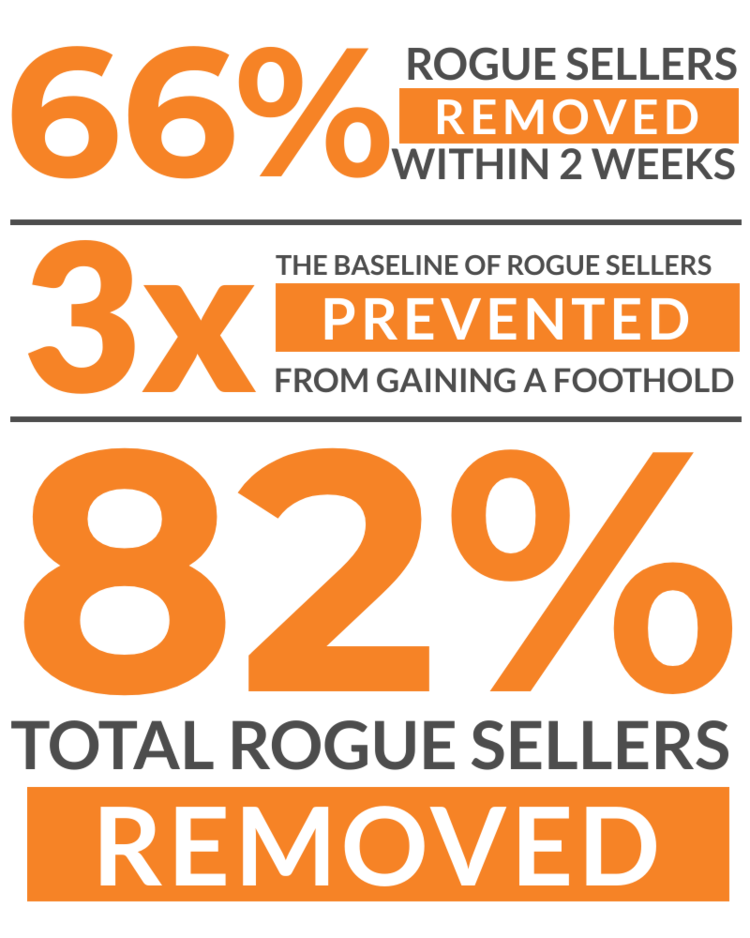 Are you interested in learning from an expert on how Gray Falkon can join you in the fight against the Gray Market? Let's talk!