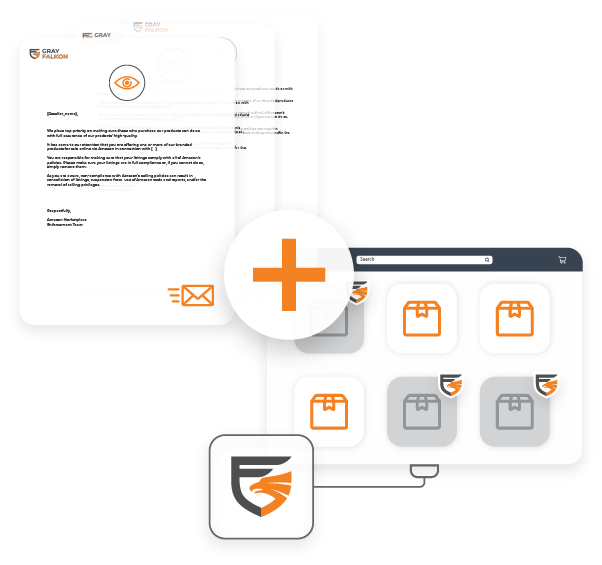 Full Deployment
A package tailored to meet your brand's unique needs.
Gray Falkon's Full Deployment is an exclusive package tailored to meet your brand's unique needs. With our proprietary AI and automation technology, we provide an extensive range of features to empower your brand's protection efforts.
Our dedicated Brand Success Strategist will work closely with you to develop and iterate strategies to increase online sales through customized deployment of Gray Falkon's 3P mitigation system.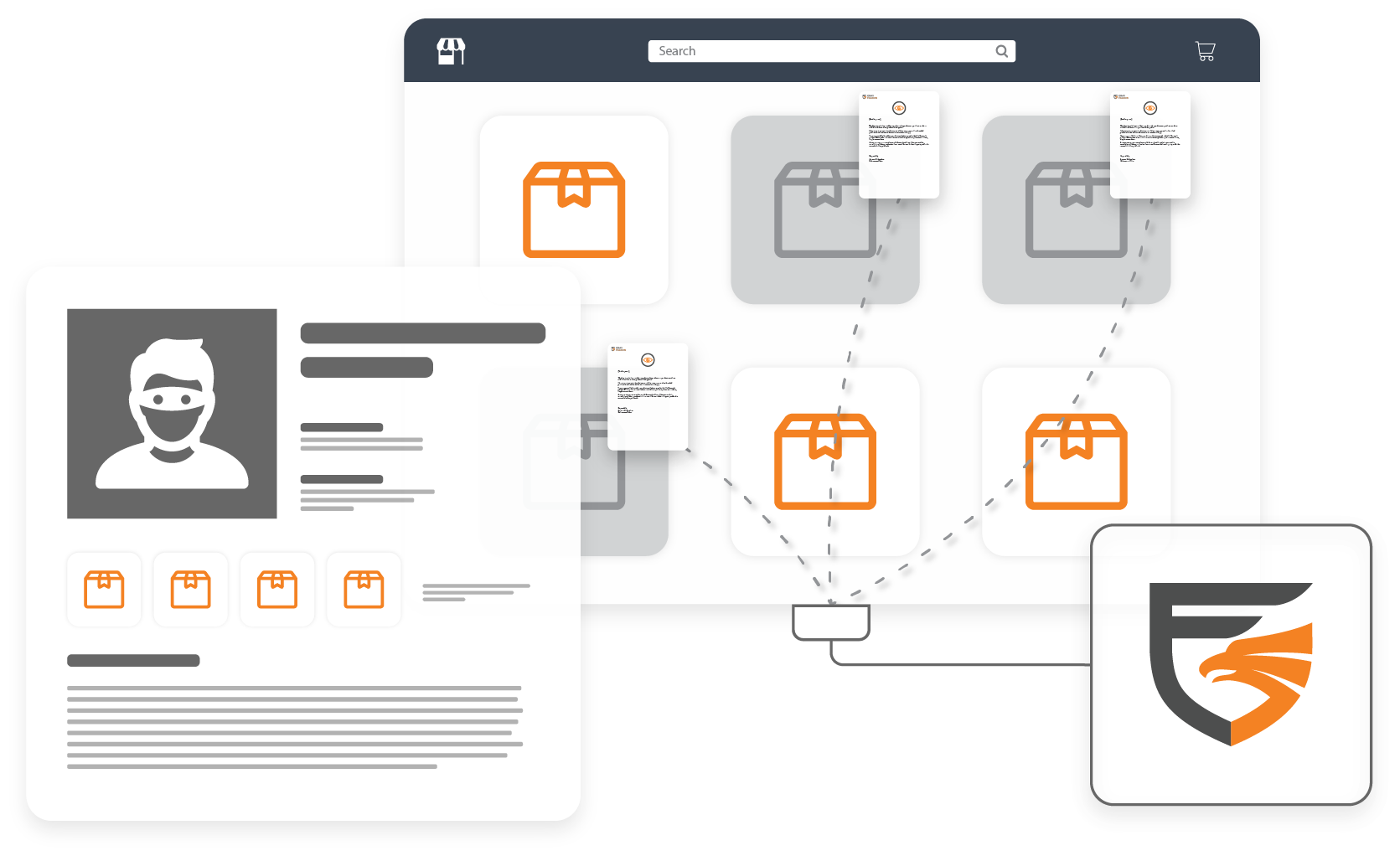 full deployment
Our Process
Document Seller Violations
Document Product Violations
Report Product Listing Infractions
Escalate Until Seller Removal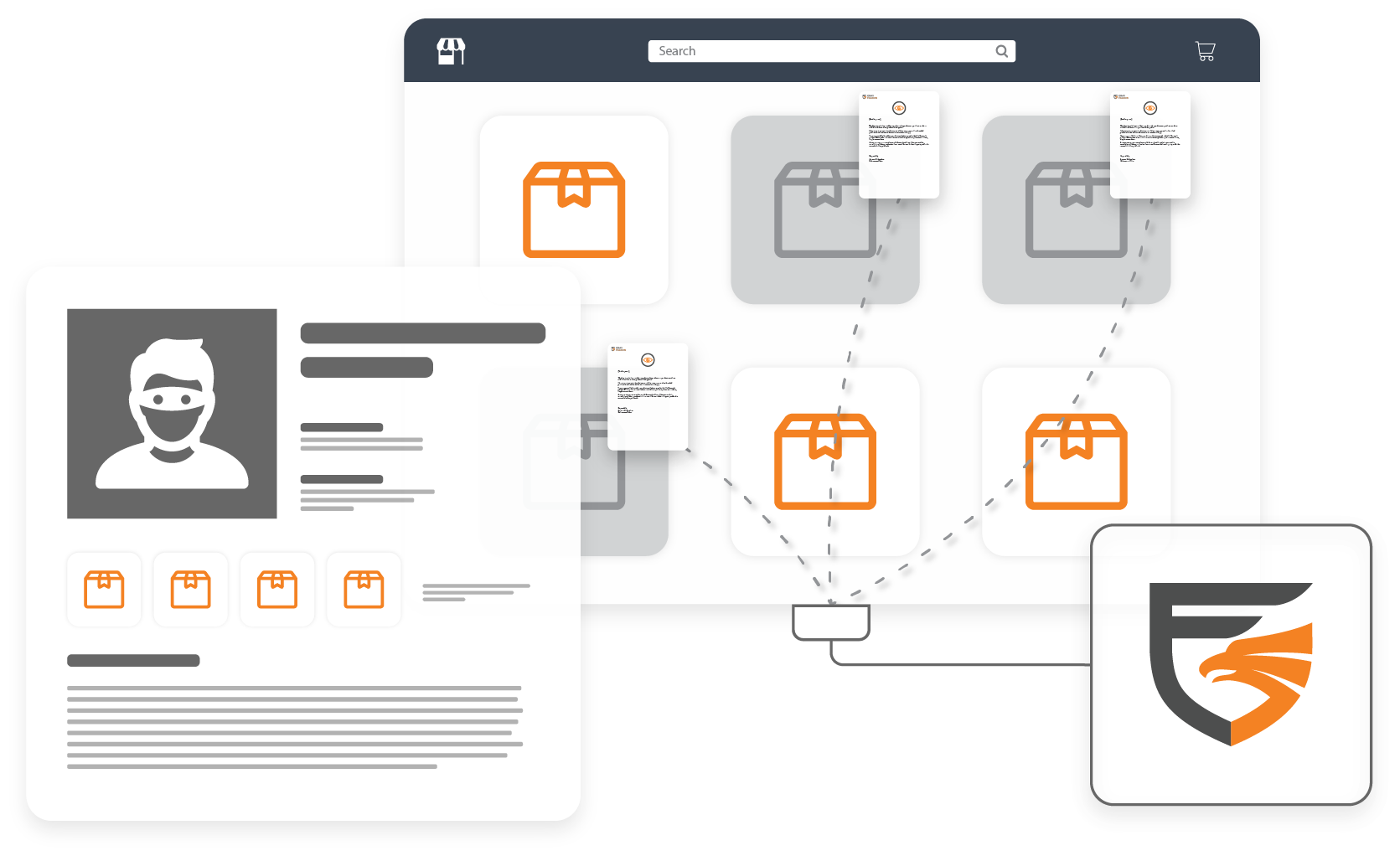 Build a plan with brand success strategist

Identify priority SKUs

Set guardrails for seller engagement 

Establish baseline

Define success
Massive push on sellers
Test and optimize engagement
Remove >50% of sellers and listings
Continuous surveillance
Instant engagement of new sellers
Escalation of seller campaigns and eCommerce marketplace reporting
Daily scoreboard and summary data
Track progress against success metrics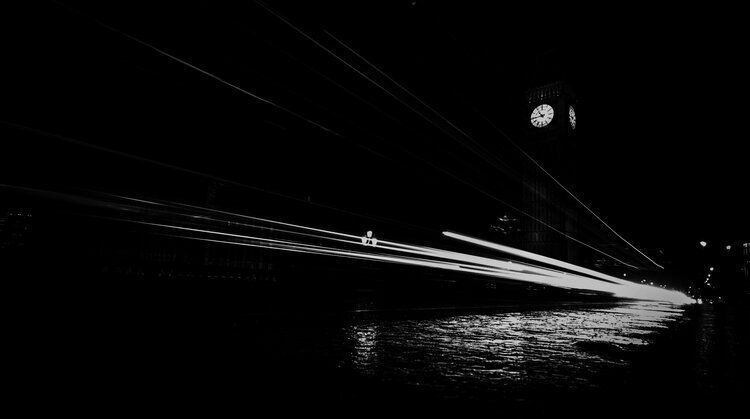 case study
Win Fast Win Big
Medium sized brand that designs and manufactures specialty home electric products which are then sold through a large distribution network none of which were authorized to sell products online.
What our customers are saying: