ai and automation technology
The superpower that protects your brand against rogue sellers.
Gray Falkon's proprietary AI and automation technology sole purpose is to protect your brand's online sales and guard against rogue sellers. Gray Falkon's technology evicts up to 95% of illegitimate sellers by simultaneously activating three components: data science, seller engagement, and marketplace violation filing.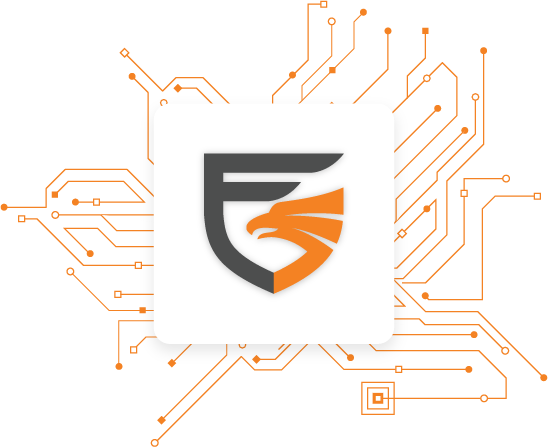 Proprietary
AI

and

Automation technology

drives our process.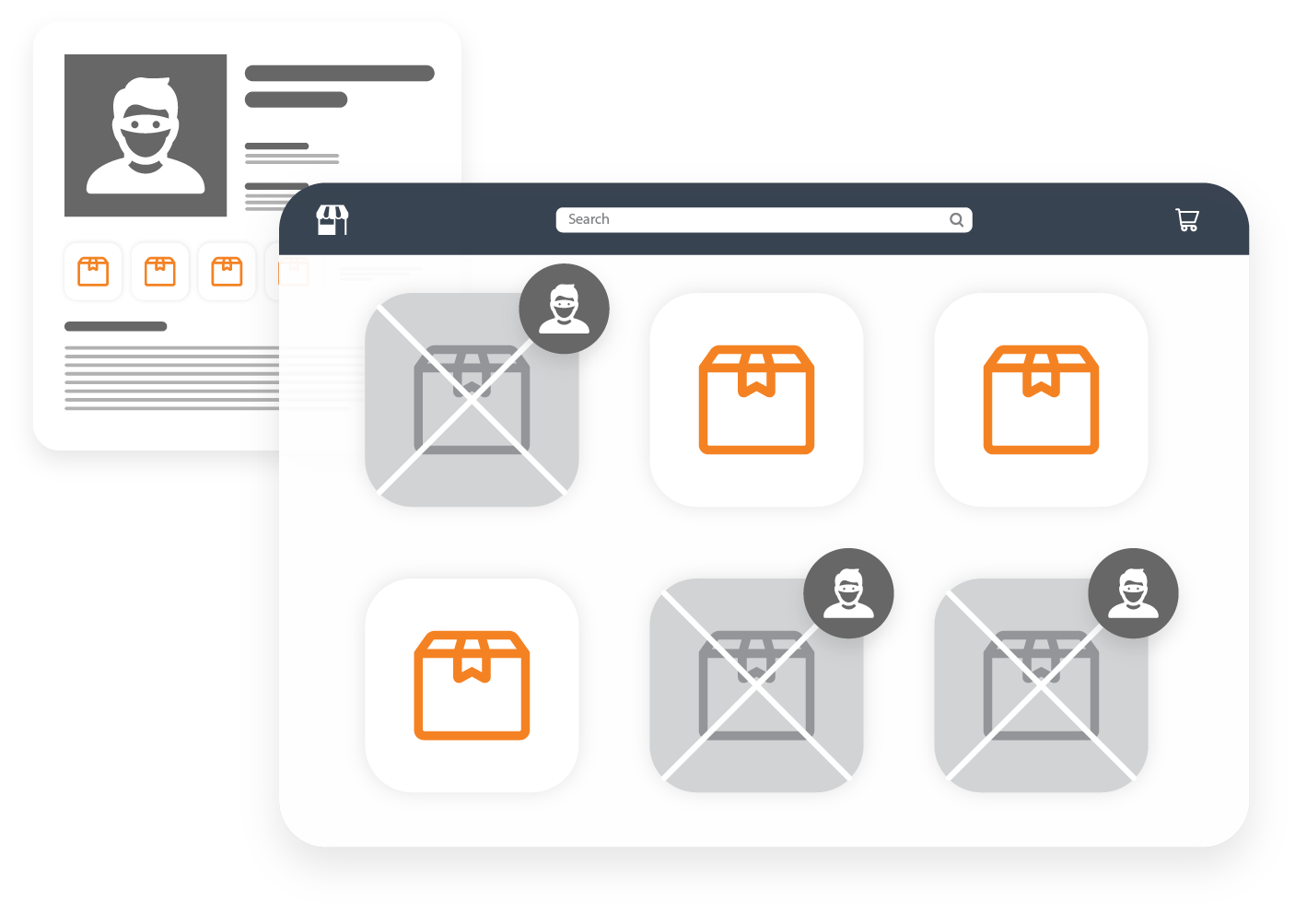 Unmatched Data Science
Our AI creates a detailed profile of each illegitimate seller in eCommerce marketplaces, analyzing and predicting their behavior in order to create an effective response to their activity.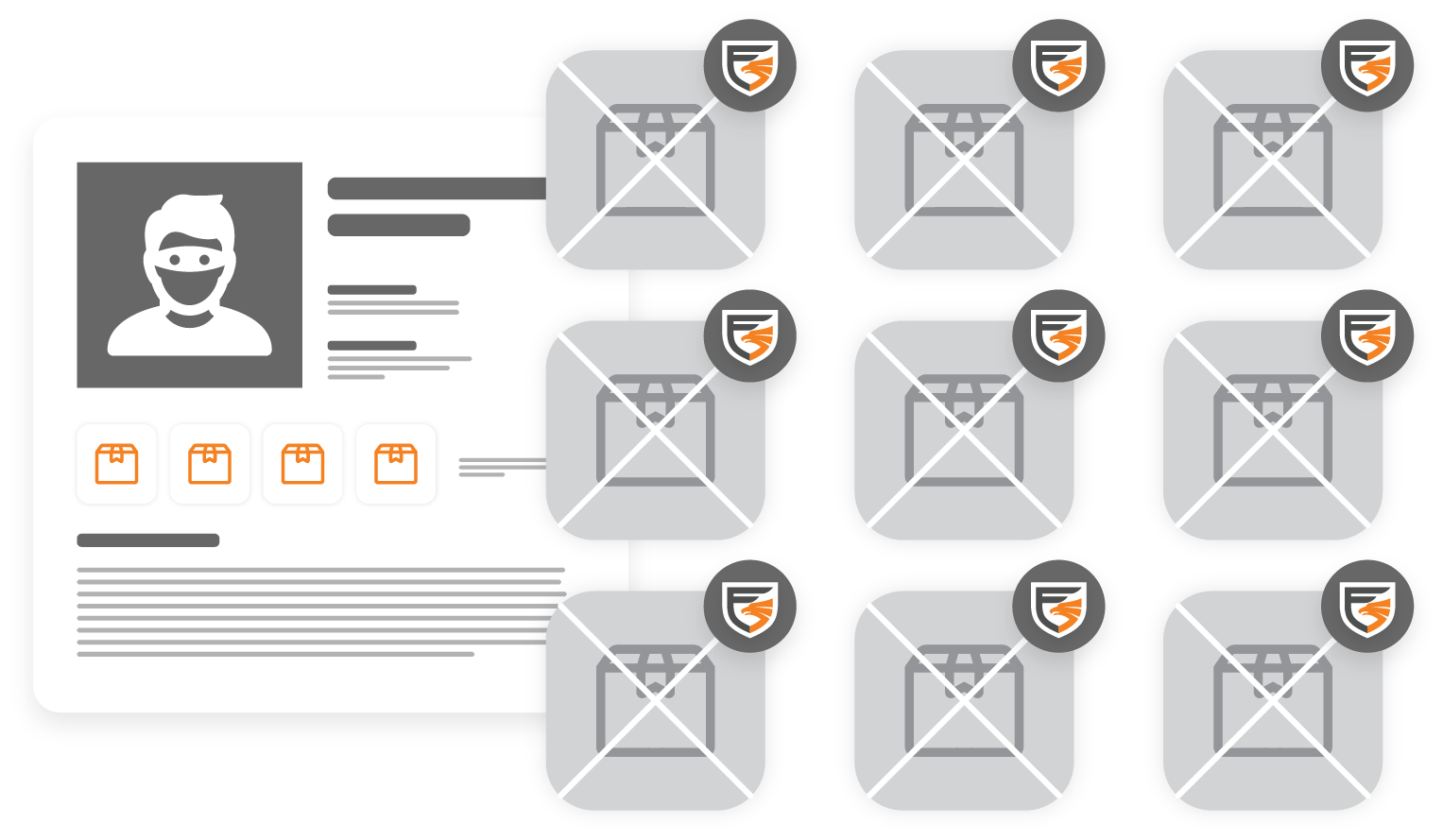 Relentless Seller Engagement
We use eCommerce marketplace policies to construct tailored responses to convince sellers to remove their listings.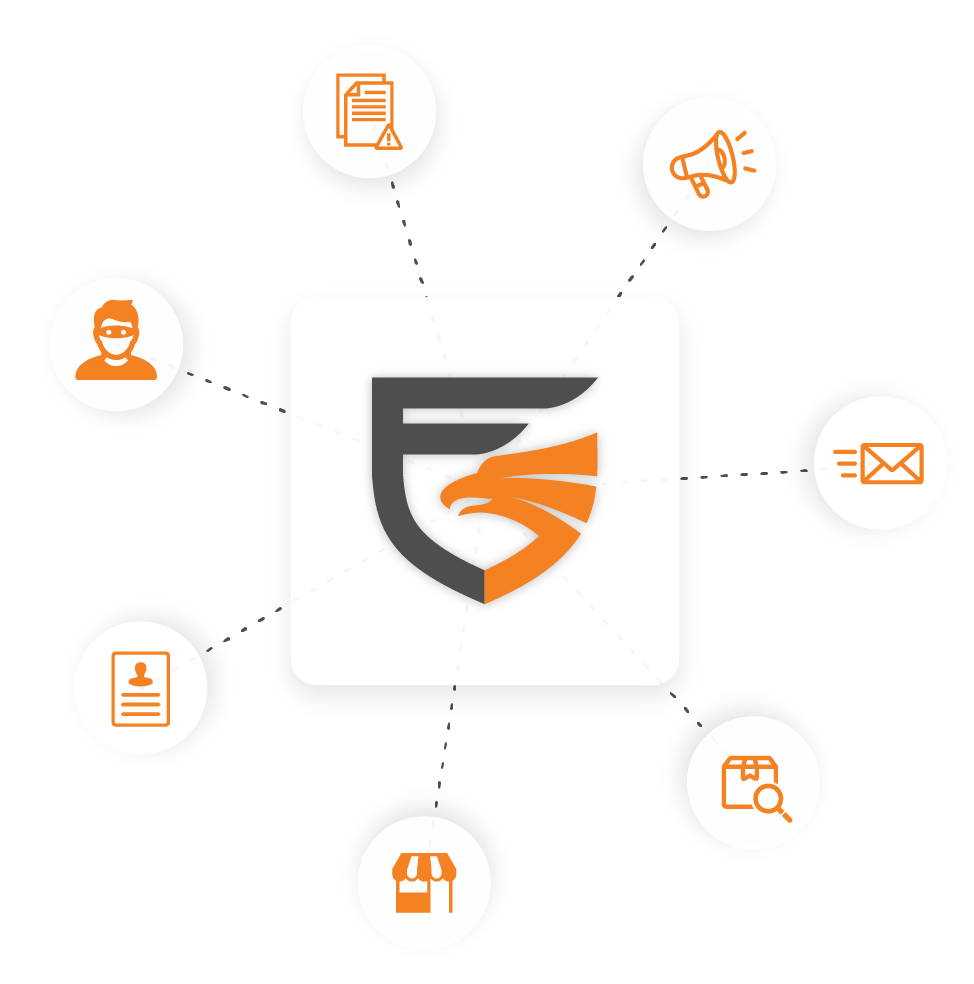 Effective Marketplace Violation Filing
Create the necessary arguments and workflows to get marketplaces to take action. As eCommerce marketplaces evolve, our AI learns and adapts new strategies to improve its effectiveness. Gray Falkon's AI and automation technology deftly maneuvers complicated and ever-changing marketplace ecosystems.