GRAY FALKON'S SOFTWARE PROTECTS YOUR BRAND AND HELPS YOU RECOVER LOST SALES
Brands lose an estimated $40 billion to illegitimate third party merchants each year. These illegitimate resellers are stealing your profits and damaging your brand integrity. Try our free tool to find out just how big your problem really is.
GRAY FALKON IS A TECH COMPANY THAT SOLVES THIRD PARTY SELLER ISSUES
Whether or not you are selling on Amazon or Walmart, 3rd party sellers are impacting your brand and your bottom line. It's time to act when your brand encounters these challenges:
– Dishonest pricing 
– Inconsistencies in product quality
– Poor consumer experience
You might have registered your brand on Amazon and invested in MAP monitoring, but that's not enough. You need the power of automation software and artificial intelligence to shield your company from the unrelenting siege of illegitimate third party sellers that put your revenue and reputation at risk.
Unauthorized third party sellers are distributing products on Amazon and other eCommerce sites, taking money directly away from people like you. Getting control of your brand can feel like an impossible goal, but Gray Falkon's software will evict rogue sellers swiftly and securely.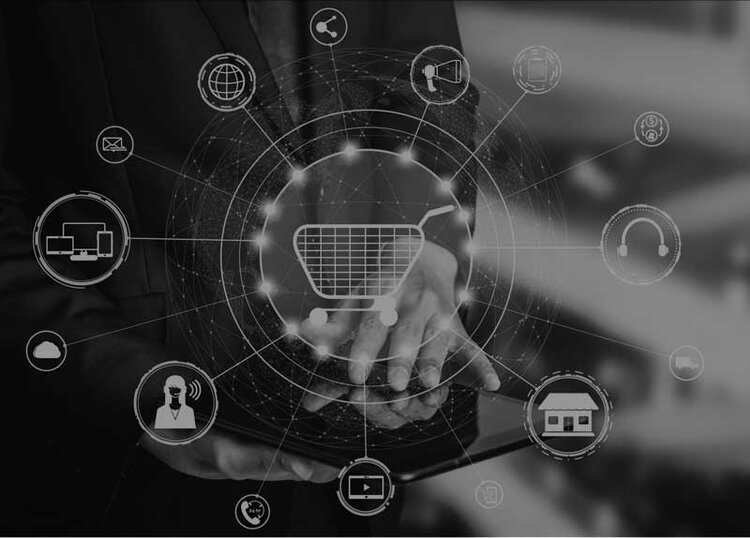 HOW GRAY FALKON'S TECH PROTECTS YOUR BRAND ONLINE
Gray Falkon's brand protection system takes away the two primary advantages unauthorized sellers exploit in the digital marketplace: 
Anonymity 

Consumer confusion. 
Because our system operates within the ecosystems of online marketplaces, Gray Falkon's software accesses seller information directly, contacts them through Amazon's infrastructure, and reports policy violations using seller IDs.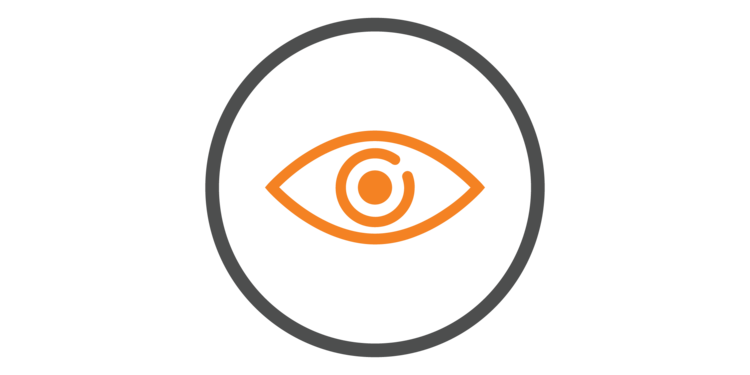 SELLER
RECON
Our software captures the entire footprint of your branded products on Amazon. It tracks seller behaviors such as inaccurate product descriptions and dishonest pricing, including MAP violators.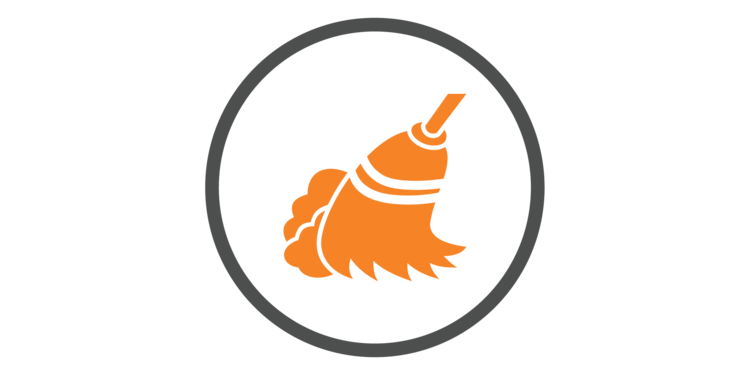 DIGITAL SHELF CONTROL
Gray Falkon's system gives you control of your digital shelf space by removing illegitimate product listings and blocking rogue sellers from making false and inconsistent claims. By controlling your digital shelf, you can ensure consumers will have a consistently optimal experience with your brand.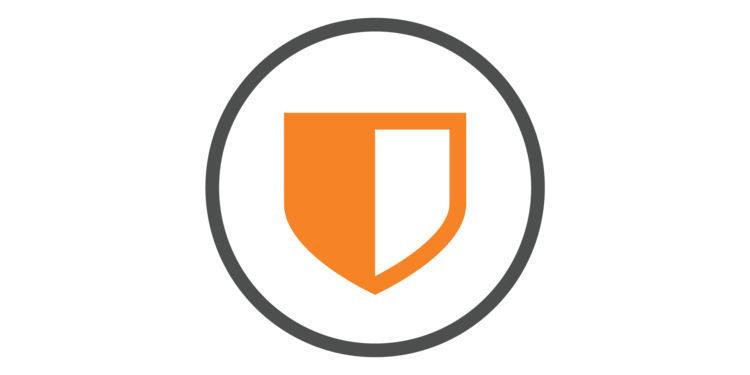 BRAND PROTECTION & PREVENTION
Advanced monitoring and targeted brand protection software continuously evicts these third party sellers and keeps them from surging back.
UNPARALLELED TECHNOLOGY FOR UNEQUALED PROTECTION
Brand protection comes in many forms:
– Legal services can be effective but are expensive, slow, and impractical to scale
– Copyright and trademark monitoring can also be effective but are limited to IP-related brand enforcement
– MAP compliance software companies only work against sellers that brands already know
Gray Falkon's AI and automation technology defends your brand by continuously combatting illegitimate sellers using Amazon's policies and infrastructure. We use HORUS, our proprietary technology, to eliminate up to 85% of your rogue seller problem by simultaneously activating the two channels that are critical to eradicating unauthorized listings of your branded products.
FIND THE BEST PLAN FOR YOUR BUSINESS Small Business Protection
Full Seller Channel Engagement

Limited Marketplace Channel Engagement Medium Business Protection
Full Protection for Brands with 50 SKUs and Higher Full Protection for Multi-Billion Dollar Companies with 200+ SKUs