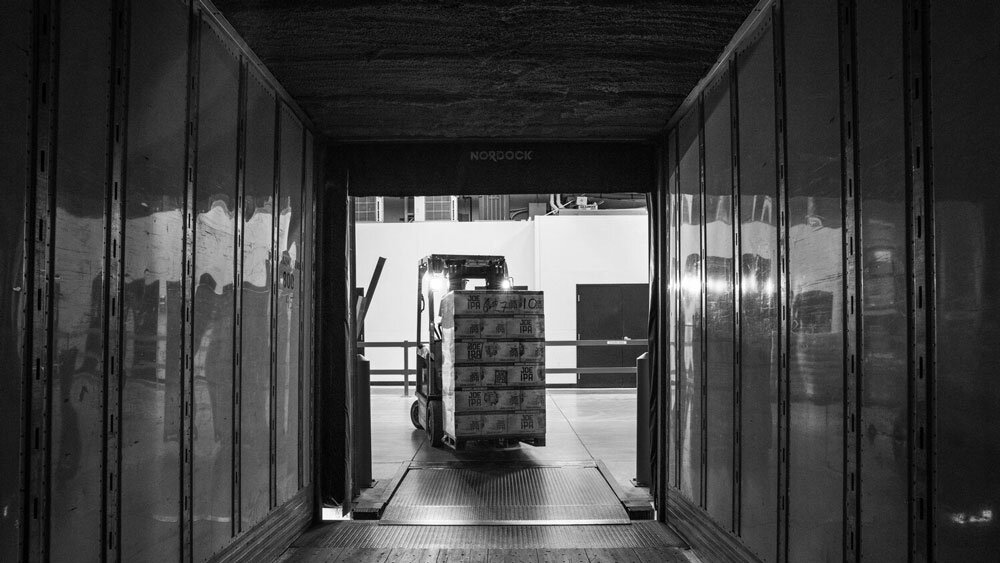 with a conversation between an Intellectual Property attorney (co-founder Mike Ballard) and a Brand Protection Manager for one of the biggest CPG companies in the world. Mike had been trying to get this CPG company's business for a long time.
One day out of exasperation, the company's Brand Protection Manager said:
This brand protection manager's challenge prompted us to find the answer to a question he raised — if illegitimate sellers aren't afraid of getting sued, what are they afraid of?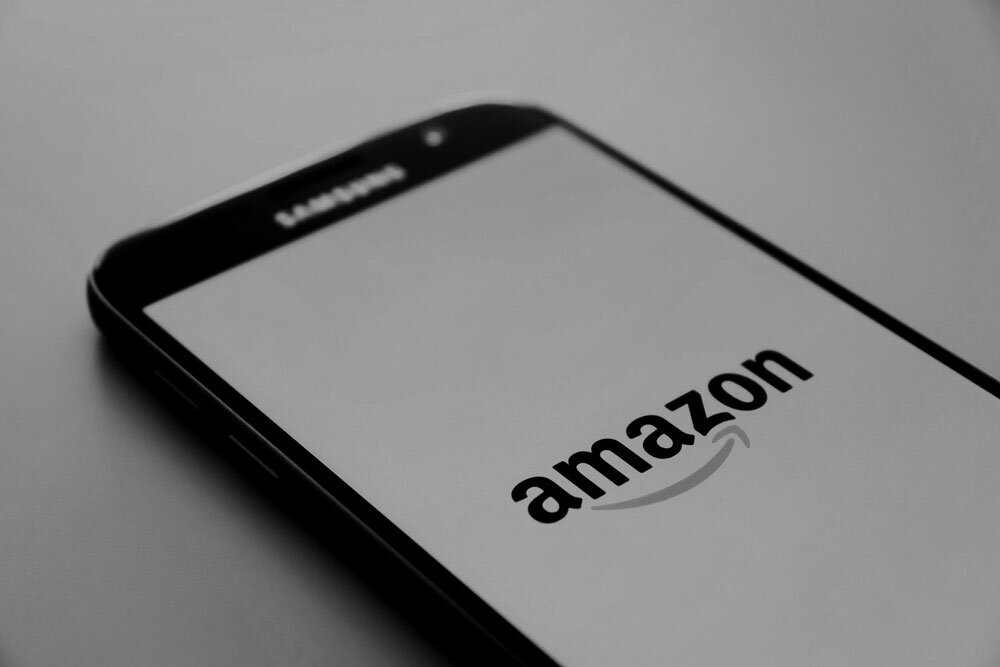 THESE SELLERS FEAR LOSING THEIR SELLING RIGHTS ON AMAZON.
When we realized this we researched what causes a person to lose selling privileges on Amazon. We applied our co-founders' legal expertise, treating Amazon marketplace policies the same way they'd treat intellectual property law by framing Amazon's enforcement system the way they framed the justice system.
From there, we had to answer additional questions: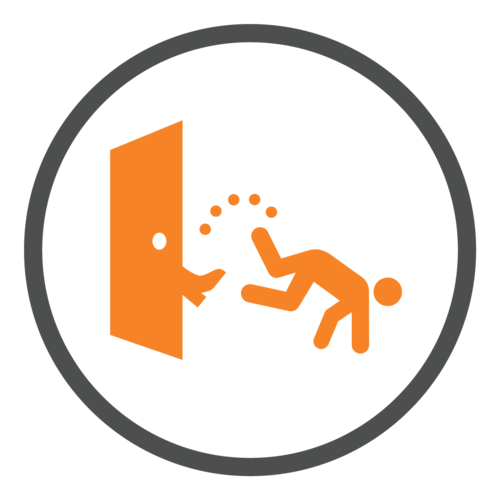 How do we get Amazon to enforce their policies?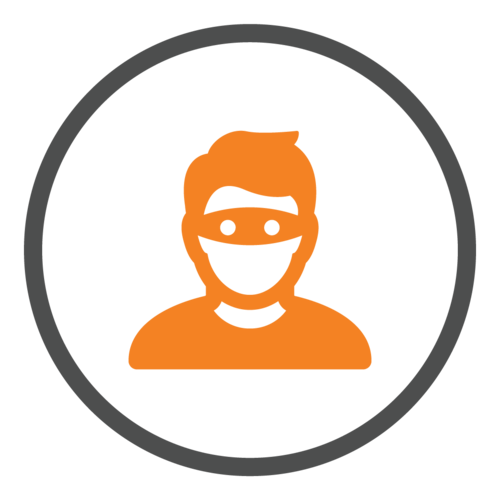 What can be done with rogue sellers directly?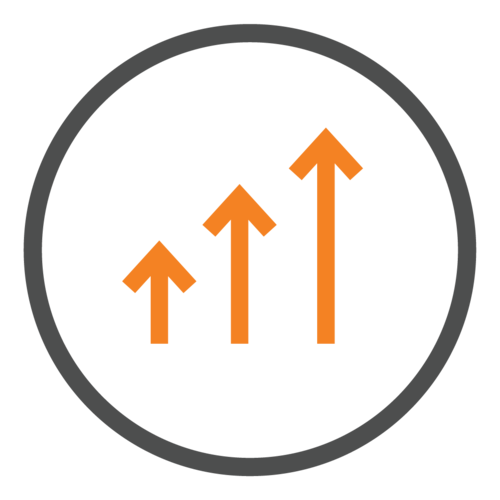 How can we do this at the scale of Amazon?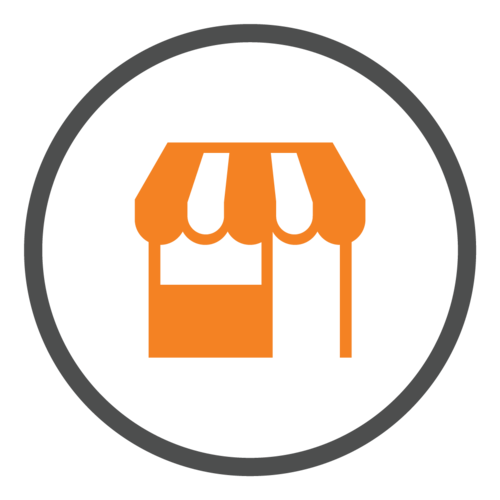 What about eBay? WalMart.com?
By answering those questions, Gray Falkon's proprietary method emerged.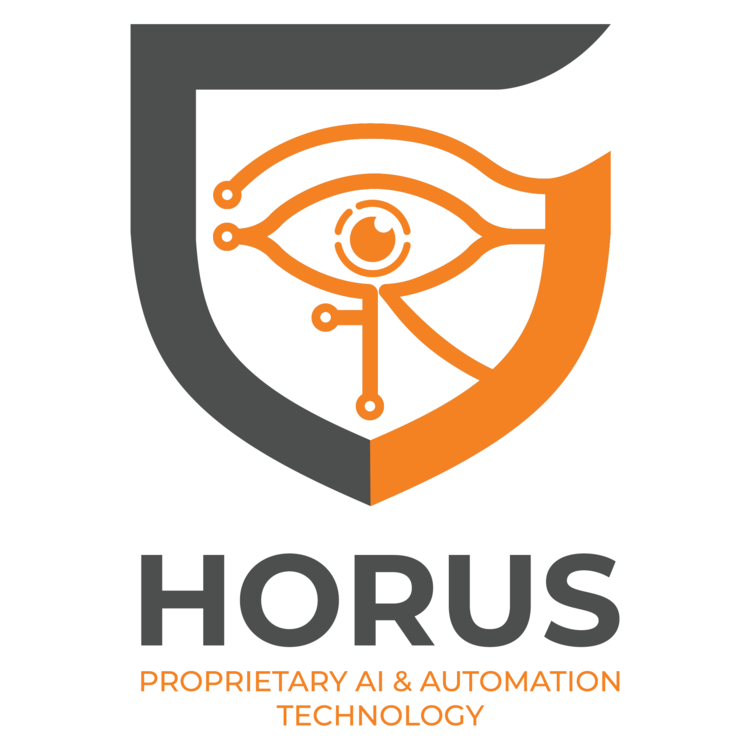 By applying AI and automation technologies to identify, track, and deter these rogue sellers, HORUS was born. Gray Falkon's system is specifically designed to solve this "unsolvable" problem of illegitimate gray market sellers on Amazon, eBay and Walmart.com.
Our system's approach is grounded in CPG, thanks to our Brand Protection Manager colleague's own frustrations. Gray Falkon is product category agnostic, designed to help large and small companies alike. The methodology we have applied paired with HORUS's progressive adaptability has produced a more efficient and effective result than the legal remedies and systems built on application and enforcement that are traditionally used to solve this growing issue.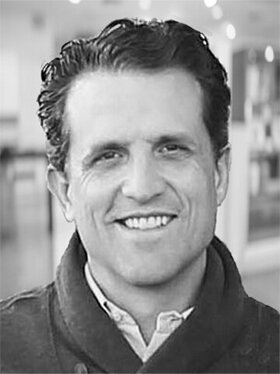 CEO & FOUNDER
25 yrs. experience
MBA Duke University
Business Strategy
PRESIDENT & FOUNDER
20 yrs. experience
J.D. Brigham Young Univ.
Intellectual Property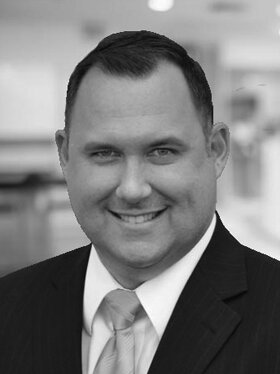 CHIEF PRODUCT OFFICER & FOUNDER
18 yrs. experience
J.D. Univ of New Hampshire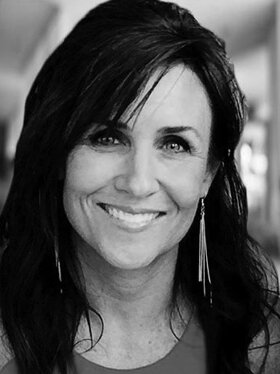 VP OF STRATEGIC PARTNERSHIPS
BS Brigham Young University
Companies: Franklin Covey, Warren Miller Entertainment, Salomon North America, Fila, and Smith Optics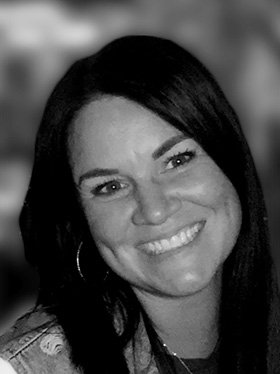 VP Brand Success
14 yrs. experience
BA Brigham Young University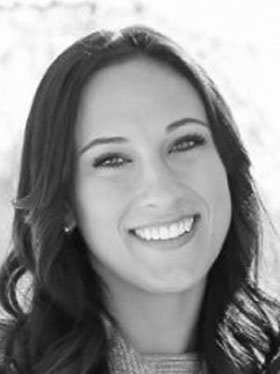 Strategic Operations Manager
8 yrs. experience
BA Utah State University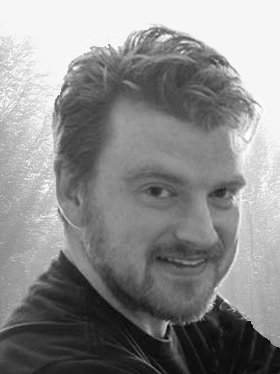 Lead Software Architect
8 yrs. experience
BS Brigham Young University
Amazon changes the playing field constantly, and at Gray Falkon, we're always at the top of our game.