Global medical diagnostics company with more than $1 billion in annual revenue. Illegitimate sellers offered counterfeit, inauthentic and illegally distributed products to U.S. consumers at a 75% discount over genuine products approved by the FDA for use in the United States. These nefarious sellers dishonestly disrupted retail channels and put lives at risk. Legal remedies were too costly and slow. The global brand protection manager asked Gray Falkon for help.
Gray Falkon applied its brand protection system achieving immediate impact. As part of analyzing Amazon policies and segmenting sellers, Gray Falkon discovered sellers were violating FDA rules and engaged Amazon to review the corresponding marketplace policies and take action.

In mid-2020, Amazon awarded the most rigorous brand gating for the medical diagnostics company and updated its seller guidelines to specifically prohibit the brand's products.

Sellers continue to find holes in the Amazon system but Gray Falkon immediately catches them and works with Amazon to have them removed.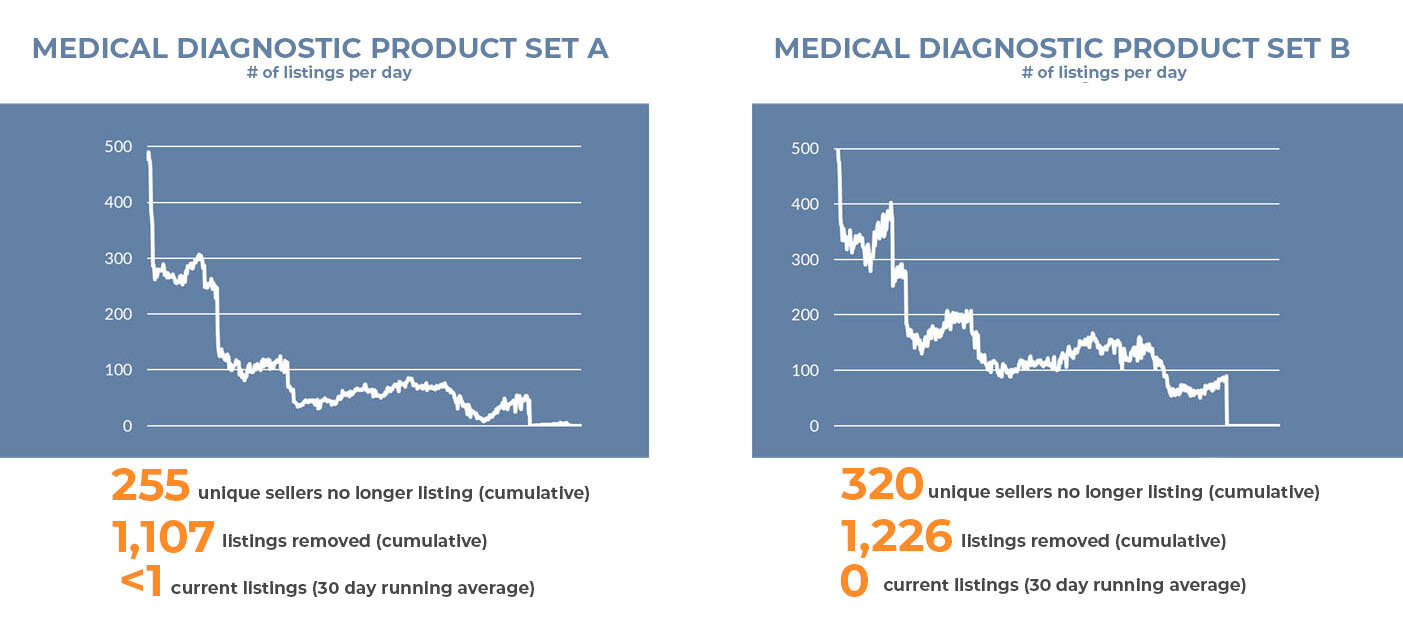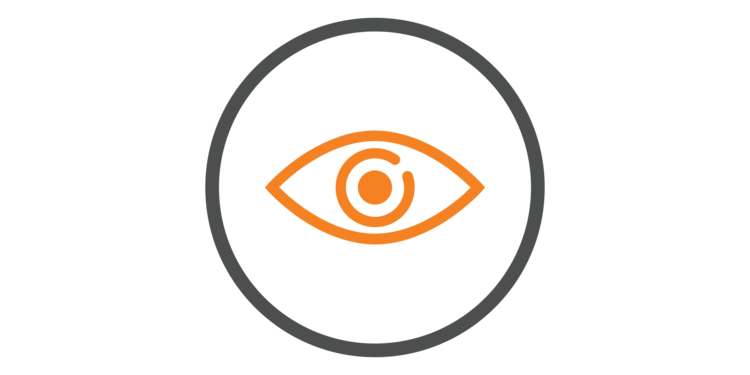 STEP ONE
Through its artificial intelligence-backed system called HORUS, Gray Falkon performed an exhaustive audit of the company's gray market, identifying all illegitimate sellers, their listings, and their violations of Amazon policies.
STEP TWO
HORUS launched a series of campaigns at sellers, warning them to remove illegitimate listings. Simultaneously, HORUS reported violations of marketplace policies to get Amazon to take action against these rogue sellers.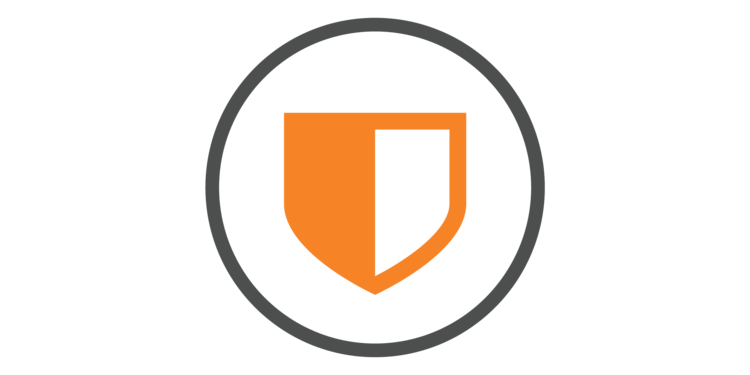 STEP THREE
Continuous protection from HORUS was implemented to help protect this company from future rogue sellers attempting to damage their brand.
Are you interested in learning from an expert on how Gray Falkon can join you in the fight against the Gray Market? Let's talk!