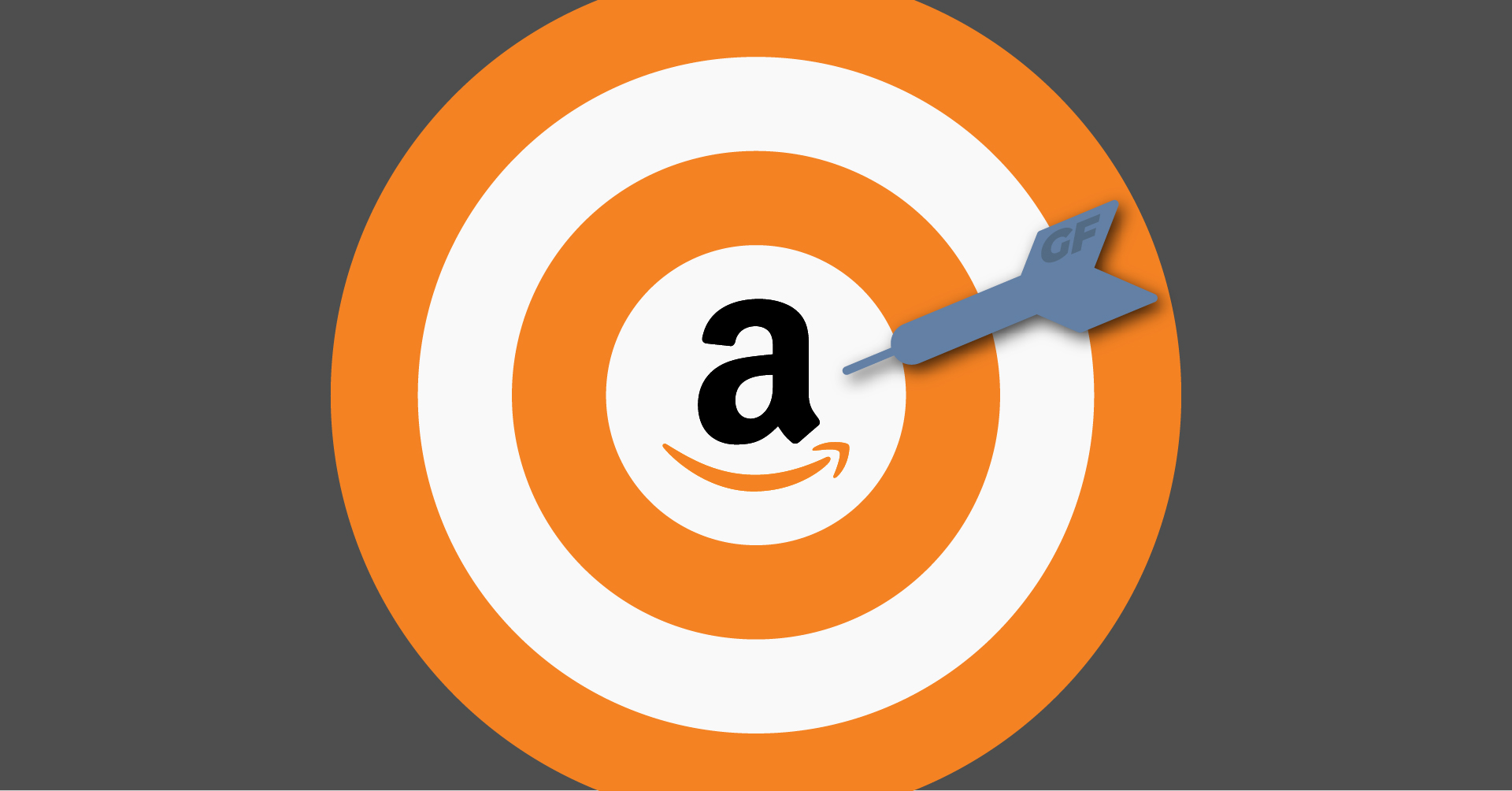 Attention e-commerce leaders and brand managers! Are you ready to dive into the darker side of Amazon's Sales Events? Along with skyrocketing sales, heightened brand visibility, and an influx of new customers comes a lurking shadow – ongoing warfare with illegitimate sellers. 
The Impact of Amazon's Shopping Events on Brand Visibility and Sales
Amazon's shopping events bring a surge of potential for brands. With increased exposure and a captive audience actively seeking out incredible deals, being a top seller during these events can be a game-changer. Your products will be front and center, attracting attention from eager shoppers in search of the best bang for their buck. And, according to Amazon, this year's Big Deal Days event outpaced last year's holiday kick-off event which makes these events a worthwhile strategy. 
The Rise of Illegitimate Sellers during Big Deal Days
But here's the catch: as the spotlight shines brighter, illegitimate sellers start emerging from the shadows. These sneaky opportunists target top sellers during Amazon's Black Friday, Cyber Monday, and other shopping events to purchase quantities of your products at a low price and resell them on Amazon to unsuspecting customers; a common practice used by third-party sellers called online arbitrage. Their actions not only tarnish your brand's reputation and steal your online sales, but also erode customer trust, leaving a bitter taste in their mouths.  
While Amazon explicitly states that Prime members are not allowed to purchase products for the purpose of resale using Prime benefits, the reality is that this practice still occurs. This policy is in place to ensure a level playing field for all sellers and to maintain the integrity of the marketplace. However, the enforcement of this policy can sometimes be challenging, leading to frustrations for e-commerce leaders and brand managers. 
The Fallout: Revenue Loss and Damaged Reputation
Illegitimate sellers don't just pose a threat to your brand's reputation; they also impact your bottom line. By selling your products without your authorization, illegitimate sellers undercut your sales and hijack your listings. This leads to revenue loss and undermines your ability to grow and invest in your business. It's a direct assault on your success. 
Amazon's reselling policy helps protect brand owners from unauthorized sellers who may dilute their brand image or undercut their prices. It provides a certain level of control and allows brands to maintain their reputation on the platform. However, it's difficult for brands to monitor and enforce the policy consistently, especially when dealing with a large number of resellers.  
This is where AI and automation technology come to your rescue.
6 Steps To Protect Your Brand
Immediate Impact is Possible
Now that we've shed light on the problem, let's explore some tactical prevention measures that you can implement to safeguard your brand during Amazon's Black Friday and Cyber Monday events and the threat of online arbitrage in the weeks and months following: 
3-4 weeks before Amazon's Black Friday and Cyber Monday Sales Events: 
Begin tracking seller activity on key ASINs. 

 

Contact 3P merchants that are selling your branded products. Advise them you are tracking their activity on your ASINs and are prepared to report illegitimate activity.

 
1 week before Amazon's Black Friday and Cyber Monday Sales Events:: 
Contact 3P merchants on your branded products. Cite Amazon's policy against online arbitrage. Warn them against purchasing your discounted products during Amazon's sales events with the intent to resell. 

 
1 day after Amazon's Black Friday and Cyber Monday Sales Events: 
Contact 3P merchants again, reminding them of your intent to report violations of Amazon's policies that govern resell of products.

 

 

If the product sold during Amazon's sales events is a specific version of the product intended only for these events,

test

b

u

y

products

listed on your standard ASINs to make sure promotion products

aren't

improperly being listed

. 

Report the merchant for not selling items that m

atch the description on the product detail page. 
AI and Automation Technology Solution For Brands
In the battle against illegitimate sellers, speed and scale are crucial to emerge victorious in the chaotic world of e-commerce. This is precisely where Gray Falkon's AI-powered technology and automation solutions come into play. With real-time monitoring, automated enforcement, and data-driven insights, Gray Falkon offers unparalleled online brand protection against unauthorized sellers.
Gray Falkon is a must-have e-commerce AI technology to accelerate your brand online. By harnessing the immense power of AI and automation, Gray Falkon delivers unmatched speed and scalability in detecting and eliminating unauthorized sellers. It empowers brands with real-time monitoring, enforcement, and data-driven insights to safeguard their reputation and boost sales.  
Conclusion
In the fast-paced world of e-commerce, being a top seller on Amazon can be both exhilarating and treacherous. While the benefits are undeniable, the presence of illegitimate sellers poses a significant threat to your brand's integrity. By adopting tactical prevention measures such as brand registry, vigilant monitoring, maintaining strong customer relationships, in addition to adding a layer of AI and automation technology, you can fortify your brand's defenses and navigate Amazon's shopping events such as Black Friday and Cyber Monday with confidence. 
Remember, superheroes adapt to challenges and find ways to protect what matters most. As brand owners, it's crucial to stay vigilant, be proactive, and position yourself as the ultimate e-commerce protection solution.  
Don't let illegitimate sellers jeopardize your brand success on Amazon during the biggest shopping season of the year. In preparation for Black Friday and Cyber Monday, join forces today with Gray Falkon and fortify your brand against these opportunistic threats. 
Together, we can conquer the chaos of the e-commerce world and ensure the success and integrity of your brand on Amazon. 
6 Steps To Protect Your Brand