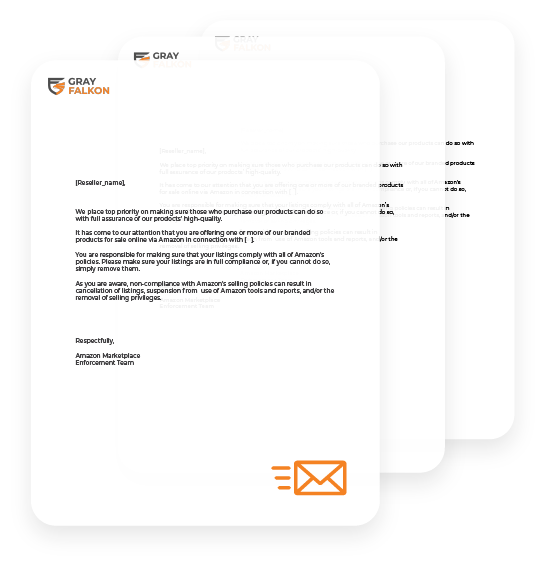 solution
Seller Engagement
Gray Falkon's proprietary AI and automation technology delivers an unlimited number of direct messages to sellers on the products your brand wants to protect.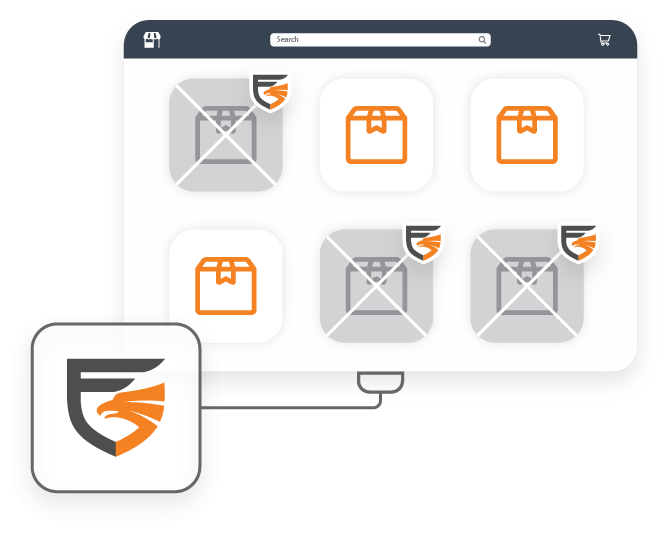 solution
Marketplace Engagement
Illegitimate third-party sellers are legion and relentless. They change product listings, create new versions of them, steal marketing assets, and damage the consumer experience. Marketplaces have rules and publish dire consequences for those sellers that would violate those agreements, but justice is often elusive, and many sellers operate with impunity.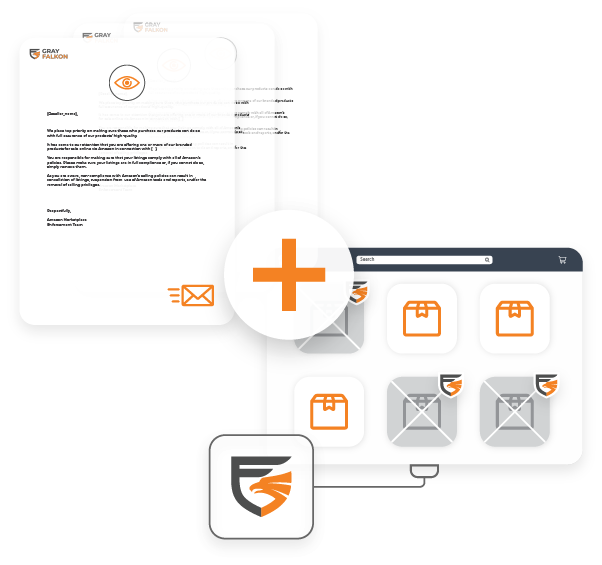 Gray Falkon's Full Deployment is an exclusive package tailored to meet your brand's unique needs. With our proprietary AI and automation technology, we provide an extensive range of features to empower your brand's protection efforts.