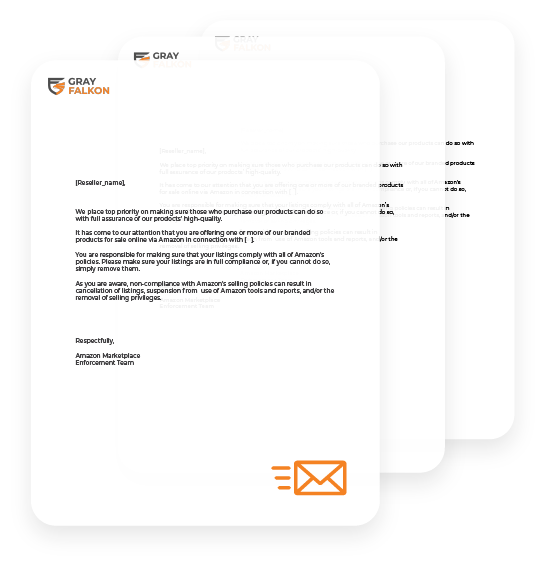 SELLER Engagement
Protect your brand and recover online sales.
Gray Falkon's proprietary AI and automation technology delivers an unlimited number of direct messages to sellers on the products your brand wants to protect.
Gray Falkon is the only system able to send direct messages at scale to third-party sellers with illegitimate brand listings, notifying sellers of your brand's intent to enforce the marketplace rules and your willingness to report their unsanctioned behavior to the marketplace.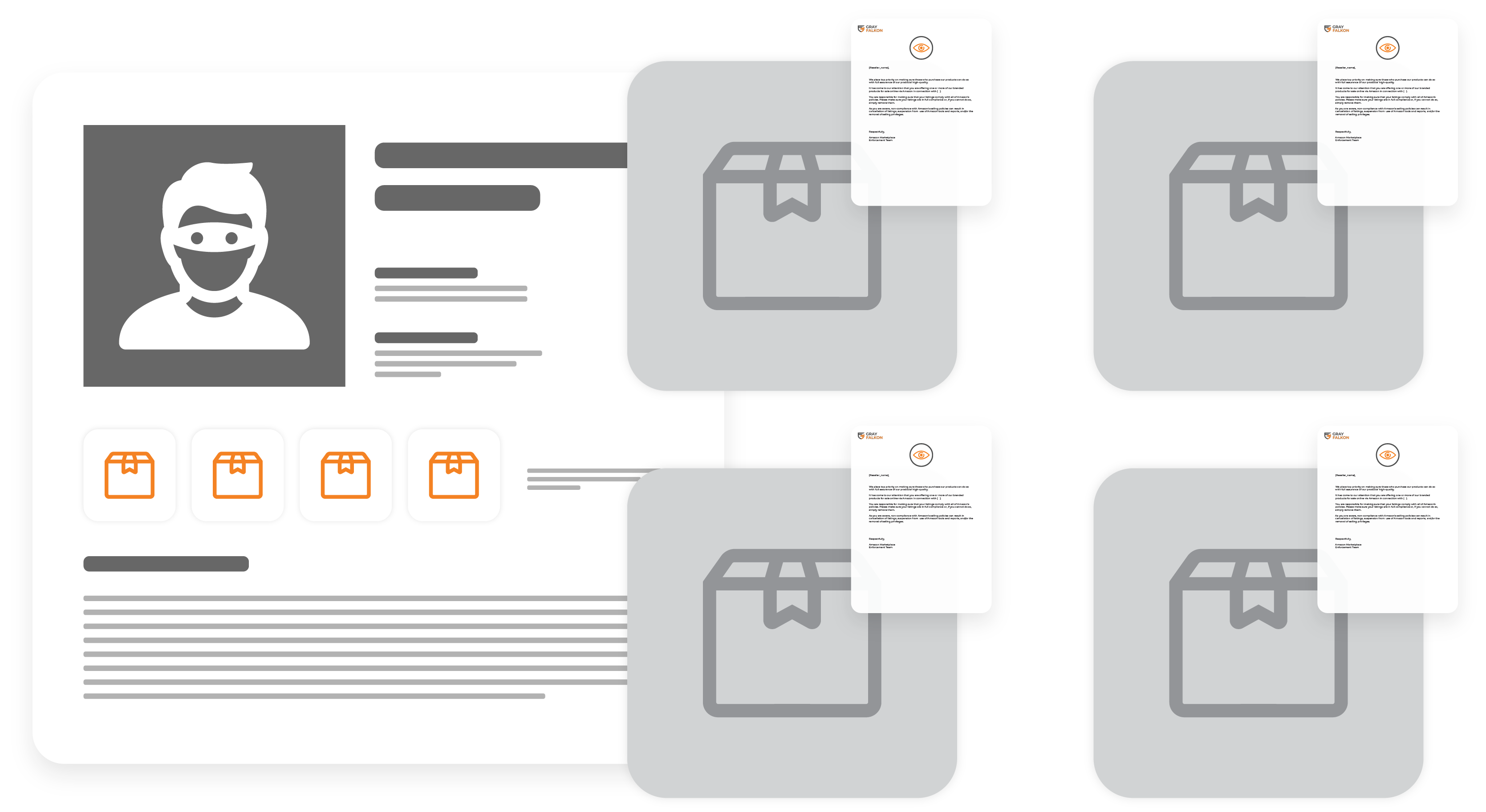 seller engagement
Seller Engagement System
Process onboarding information
Capture seller footprint
Automate messaging
Trigger messages
Massive push on sellers
Test and optimize engagement
Remove >50% of sellers and listings
Real-time surveillance
Continuous engagement of new sellers
Daily scoreboard to visualize progress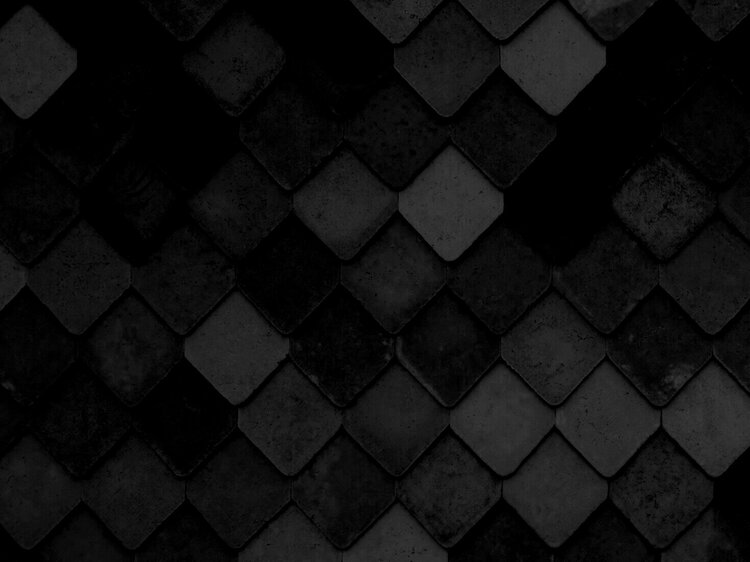 Consumer health and nutrition brand losing share of revenue to illegitimate sellers on Amazon listing.
What our customers are saying: