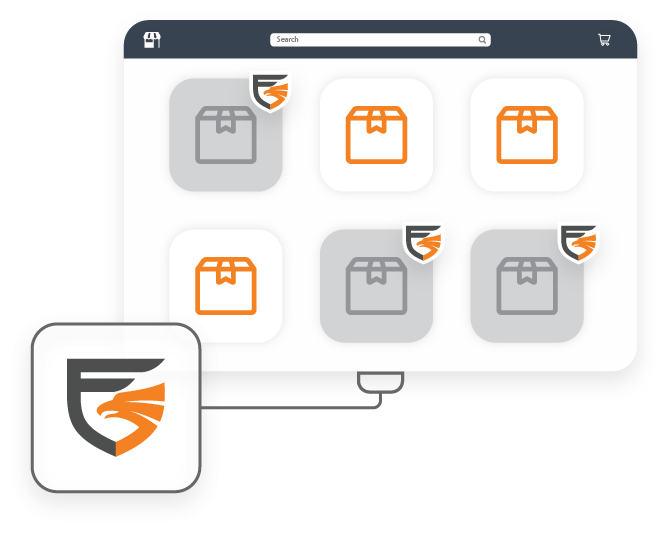 MARKETPLACE Engagement
Protect your brand and increase sales.
Illegitimate third-party sellers are legion and relentless. They change product listings, create new versions of them, steal marketing assets, and damage the consumer experience. Marketplaces have rules and publish dire consequences for those sellers that would violate those agreements, but justice is often elusive, and many sellers operate with impunity.   
It is overwhelming for anyone, but not you.  You are no mere mortal with virtually unlimited power to engage the marketplaces to correct the wrongs that sellers are inflicting on your consumers and your brand. You are backed by an AI system never sleeps, and is not fooled by tricksters trying to steal your images by distorting your images or creatively misusing your trademark. It is also practically prescient in navigating the complexities of reporting bad behavior: what to report, how to report it, and when to do it.
Document Product Violations
Report Product Listing Infractions
Escalate Until Seller Removal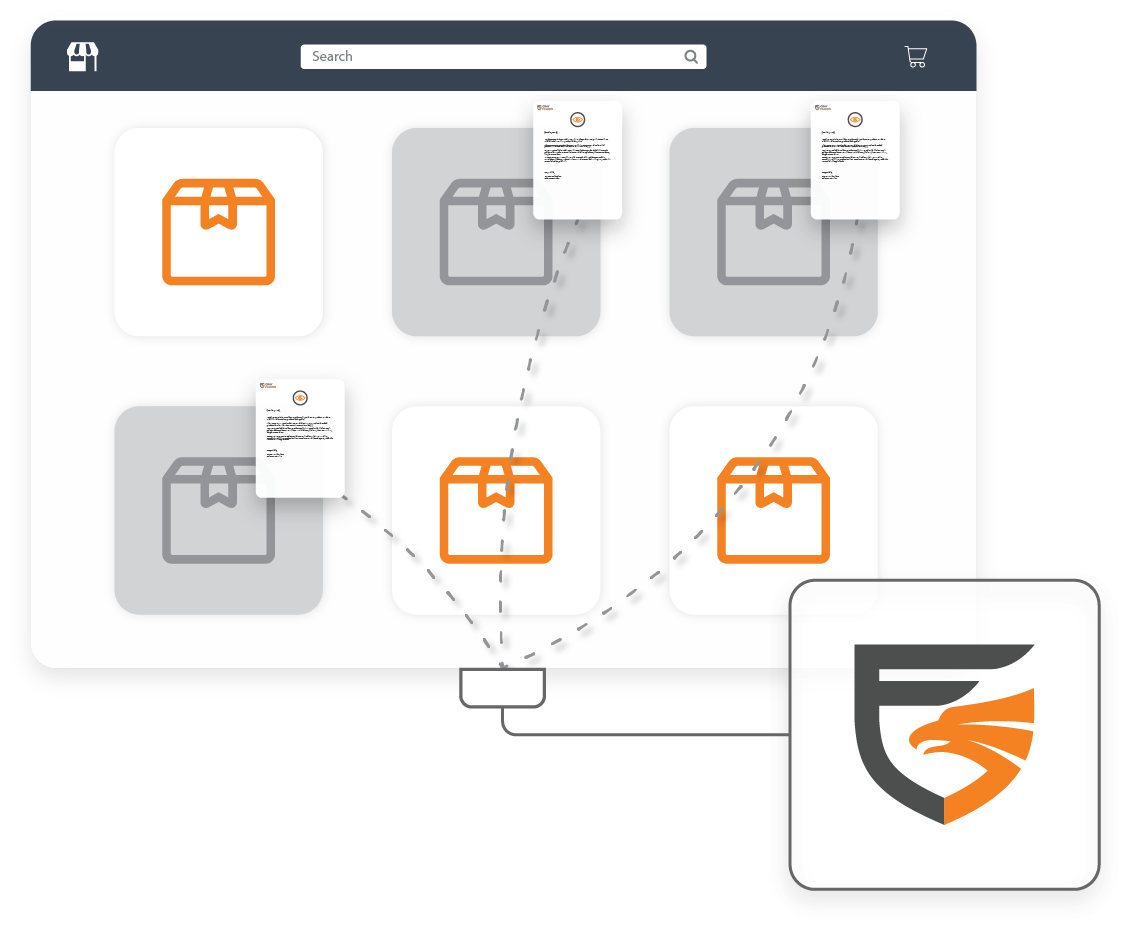 marketplace solution
Marketplace Engagement System
Process onboarding information

Capture brand's proprietary images 

Analyze illegitimate images (including derivitaves and manipulations)

Trigger violation workflow
File violation complaints with marketplace(s)
Monitor marketplace action
Escalate and repeat violation filing as-appropriate
Daily scoreboard and summary data
Track progress against success metrics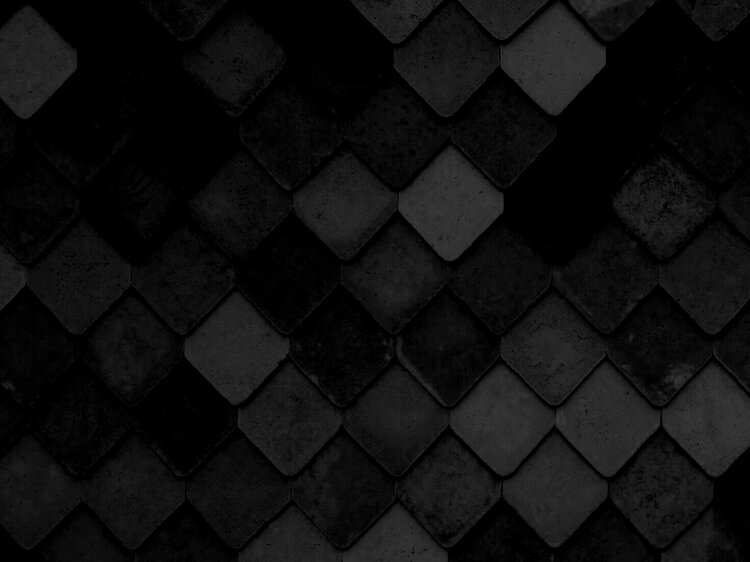 Consumer health and nutrition brand losing share of revenue to illegitimate sellers on Amazon listing.
What our customers are saying: