Data & Reports Onboarding
We are excited to provide Amazon data that details activities of the third-party merchants who are selling your products on Amazon . Once you've submitted your information, your report will be ready within 1-3 days. Thank you for giving us the opportunity to serve you!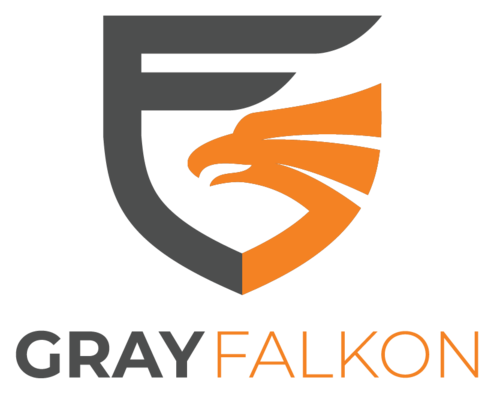 Main:
3450 Triumph Boulevard, Suite 102
Lehi, UT 84043

Finance and Sales:
283 W Hilton Drive, Suite 1
Saint George, UT 84770

Email:
info@grayfalkon.com

Phone:
(802) 448-0883
Thank you for your payment.

A payment to Grayfalkon.com will appear on your statement.
Please complete the form below:
"*" indicates required fields
Please complete the form below:
"*" indicates required fields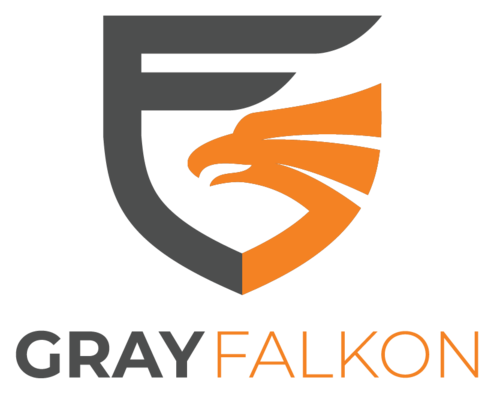 Main:
3450 Triumph Boulevard, Suite 102
Lehi, UT 84043

Finance and Sales:
283 W Hilton Drive, Suite 1
Saint George, UT 84770

Email:
info@grayfalkon.com

Phone:
(802) 448-0883