 Shine a spotlight on rogue sellers.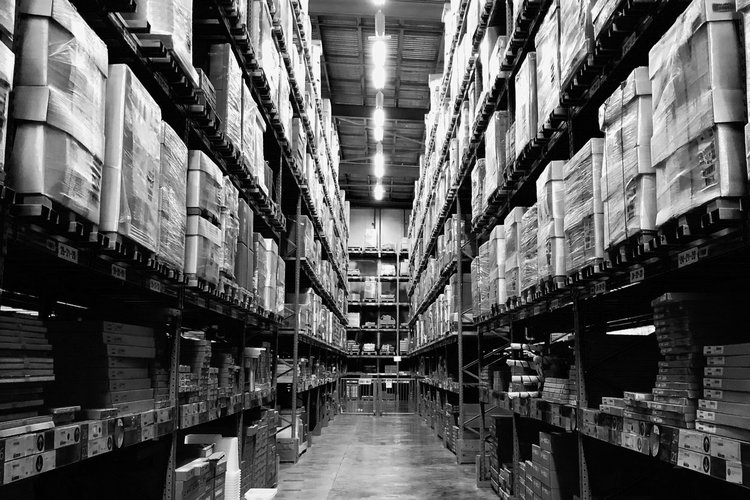 SHINE A SPOTLIGHT ON ROGUE SELLERS.
Unauthorized 3rd party merchants secure product through a variety of channels, from stolen goods to liquidation and overstock. Sometimes these sellers don't even know the origin of the products they offer at deep discounts. These dangerous holes in the supply chain leave your product and brand vulnerable to being compromised.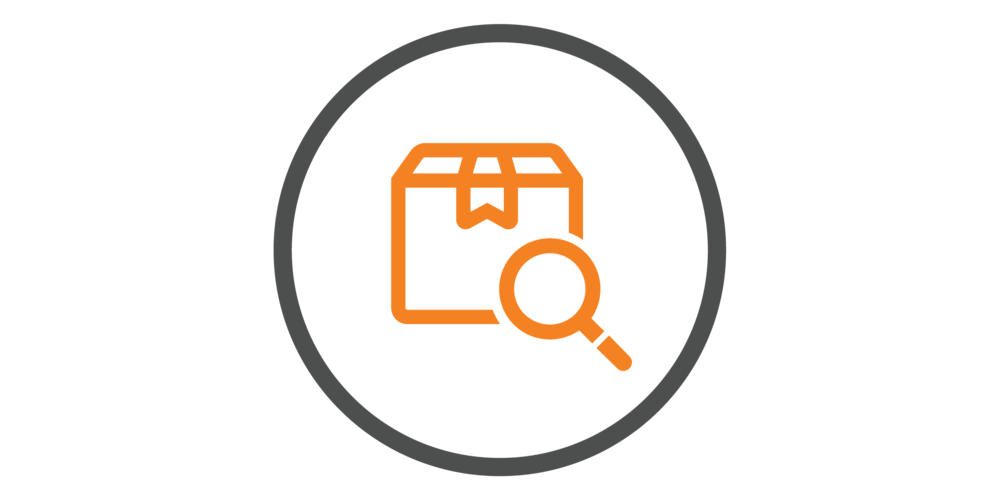 Gray Falkon's system does the recon to track down all of the illegitimate sellers of your product using advanced data gathering technology and machine learning.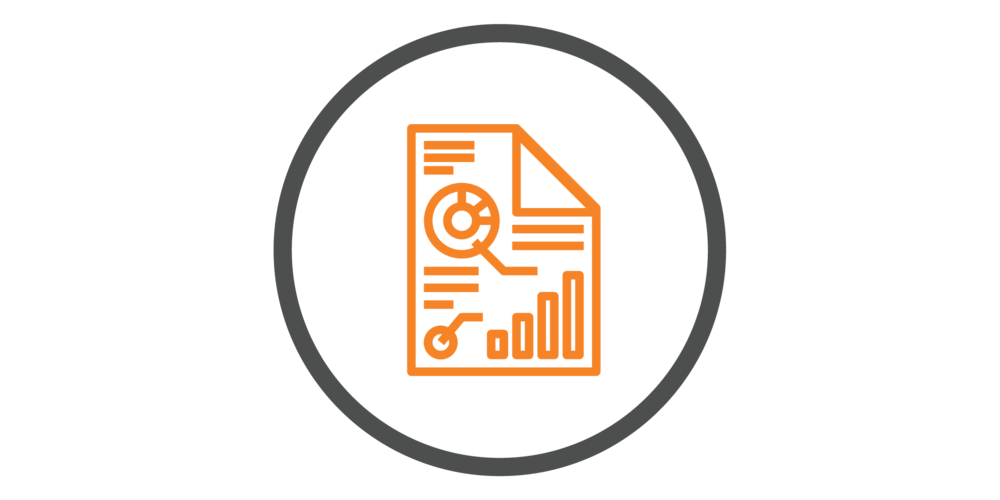 Gray Falkon's software captures all activity on your branded products and summarizes those actions.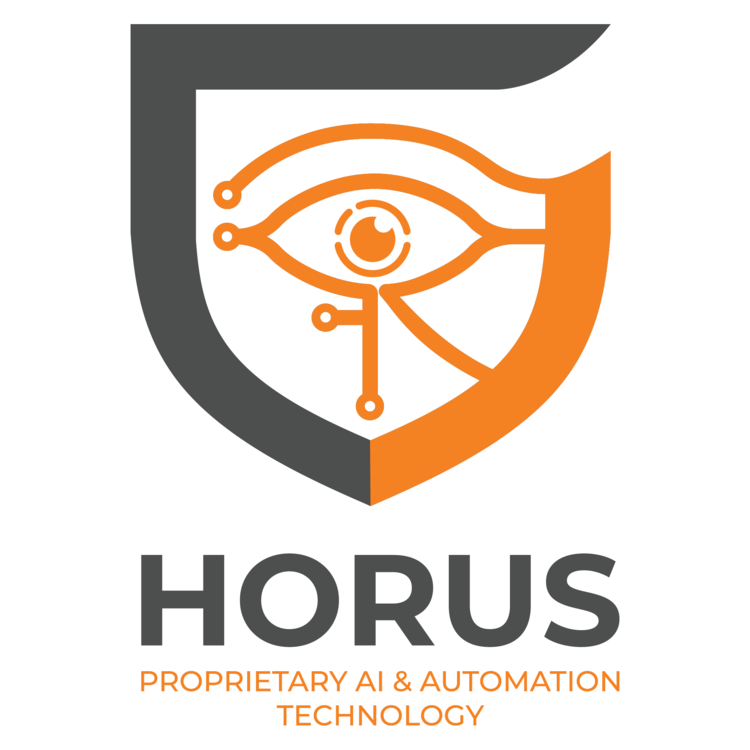 HOW HORUS DOES IT BETTER: SELLER SEGMENTATION
HORUS develops detailed profiles of each illegitimate seller and assigns them to segments based on the ways that sellers are violating marketplace policies. Our HORUS system then determines the optimal strategy to forewarn sellers and then appropriately document policy violations and  file complaints with the marketplaces.  By utilizing AI and automation software, Gray Falkon's system continuously communicates with sellers and reports marketplace policy violations until integrity is restored to your brand's listings.
Ready to protect your brand with Gray Falkon?