 Shine a spotlight on rogue sellers and MAP violators.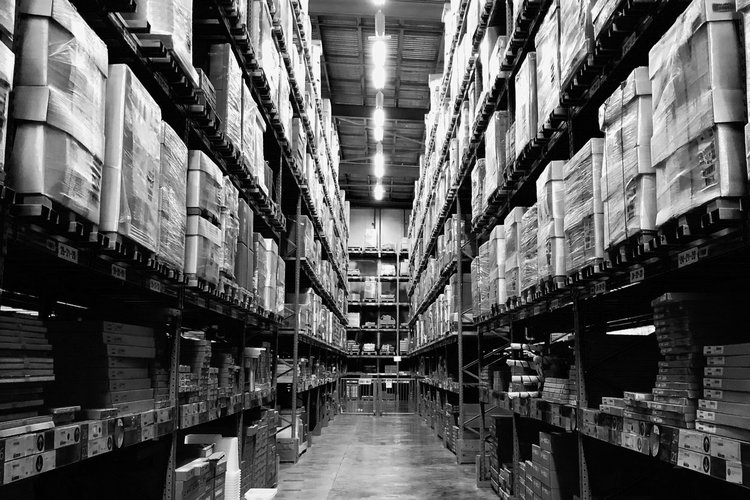 SHINE A SPOTLIGHT ON ROGUE SELLERS.
In the gray market, rogue sellers secure product through a variety of channels, from stolen goods to liquidation and overstock. Sometimes these sellers don't even know the origin of the products they offer at deep discounts. These dangerous holes in the supply chain leave your product and brand vulnerable to being compromised.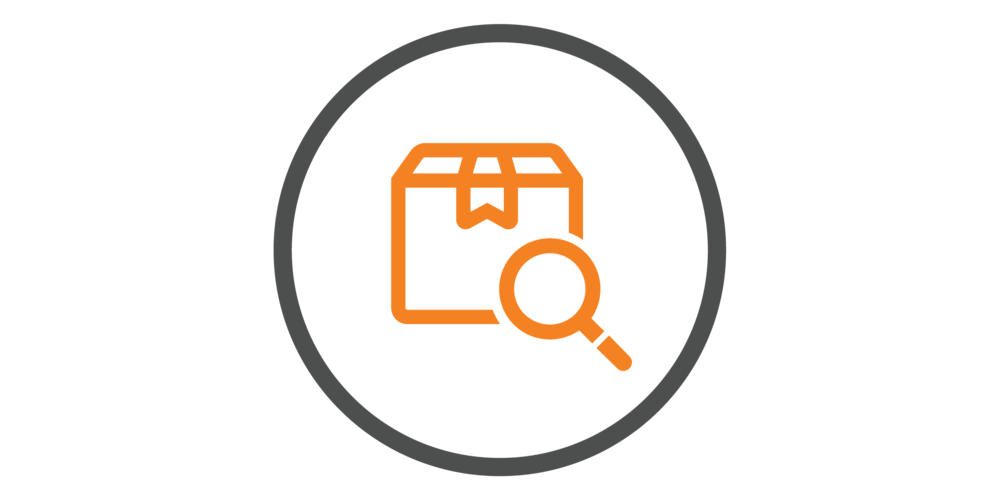 Gray Falkon does the recon to track down all of the illegitimate sellers of your product using advanced data gathering technology and machine learning.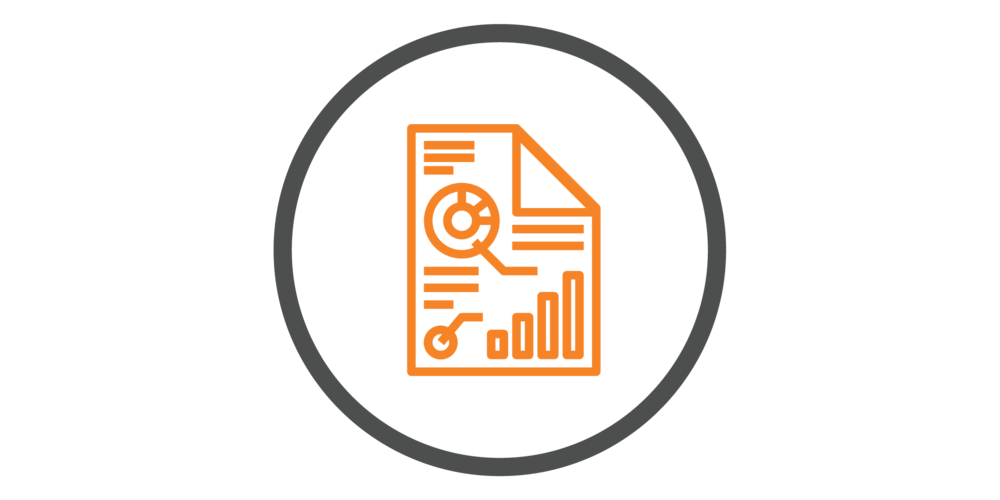 Gray Falkon supplies you with a report of our findings and an overview of the brand protection strategies we plan to launch.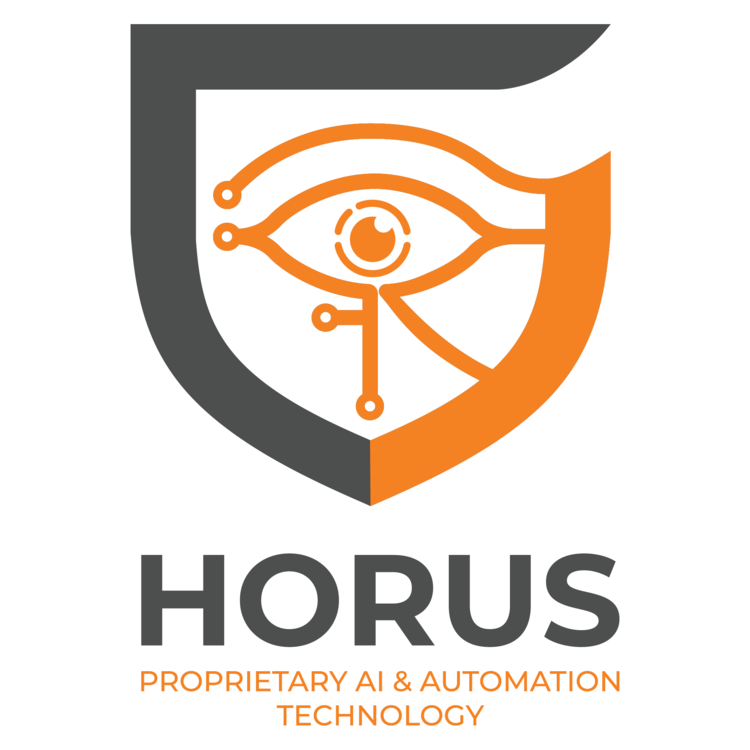 HOW HORUS DOES IT BETTER: SELLER PROFILING
HORUS develops detailed profiles of each illegitimate seller and assigns them to segments based on common behavior patterns. Our HORUS system then determines the optimal strategy to deploy against that seller to effectively eliminate their rogue activity.
Ready to protect your brand with Gray Falkon?