 Evict unauthorized sellers and keep them from coming back.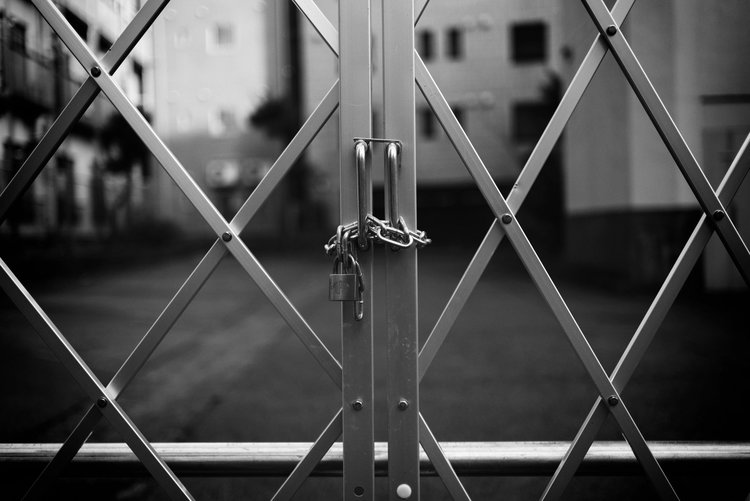 PROTECT YOUR BRAND FROM UNAUTHORIZED SELLERS
Unauthorized third party sellers hijack your product listings, sell potentially compromised or inauthentic products, and attract consumers with deceptively low pricing. Most consumers can't identify an unauthorized seller, so they give their money and their trust to them instead of to you and your honest partners.
Consumers deserve a consistent experience with your brand across retail channels. Authorized sellers and authorized listings of your branded products on Amazon and other eCommerce channels help create that consistency, while illegitimate third party sellers fracture it.
Unfortunately, illicit third-party sellers aren't intimidated by threats of getting sued, because they know the significant time and expense involved in litigation. However, illegitimate sellers are afraid of losing their selling rights on Amazon, whose penalties can include curtailing or eliminating a merchant's ability to sell on its marketplace.
Our brand protection system  is more effective and more efficient than any solution in the market because our technology leverages the power of these two elements.

OUR BRAND PROTECTION SYSTEM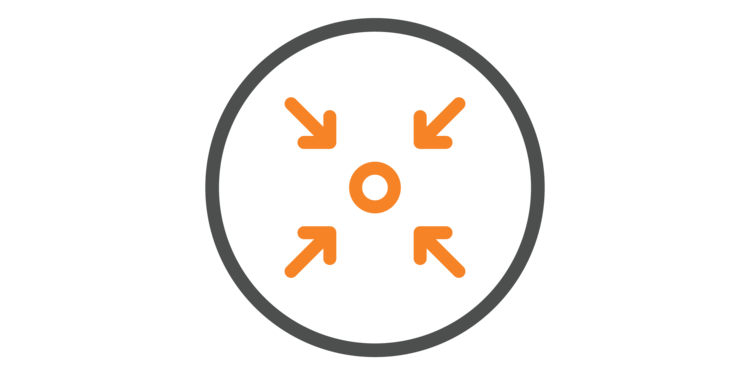 STEP 1: ENGAGE ILLEGITIMATE SELLERS
Recognizing these unauthorized sellers have a fear of losing their selling privileges, Gray Falkon's software engages them directly to: 
Inform them of infractions against Amazon seller policies

Warn them that these infractions are being reported to Amazon

Give them the opportunity to self-police before Amazon takes action 
Gray Falkon's software is the only brand protection company that can engage sellers individually, at scale. We communicate with hundreds of sellers every single day to fight for you vigorously, relentlessly, and completely.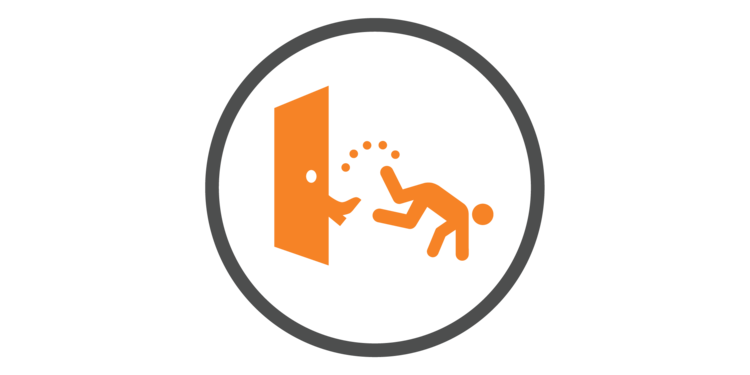 STEP 2: REPORT & REMOVE UNAUTHORIZED SELLERS
Up to 50% of these unauthorized third party sellers will be removed from your listings within two weeks, and up to 85% can be removed overall. 
Amazon and other online marketplaces provide avenues brands can use to report bad behavior. Brand Registry and VeRO are the best ways to report brand infringement, but they don't cover anything outside of intellectual property protections. Plus, inconsistencies caused by frequent changes make it nearly impossible for Amazon to enforce its own policies alone.
Gray Falkon identifies policy violations, constructs arguments to support claims, and reports those violations. When Amazon, eBay, Walmart and the other major eCommerce players take action against seller listings, our team tests for repeatability and scales our reporting of those violations across the brands we protect.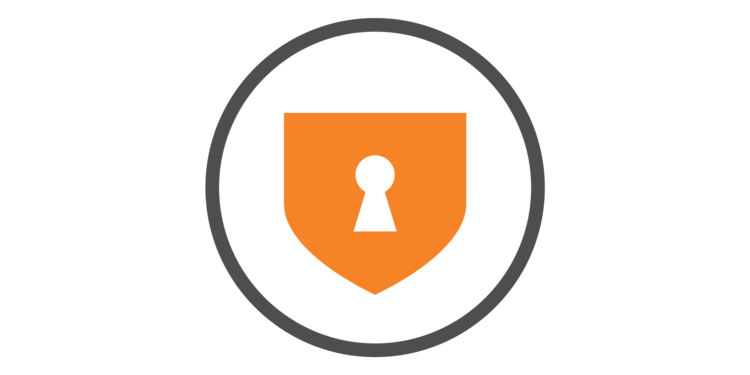 STEP 3: CORRECT DISHONEST PRICING
Rogue sellers are notorious for deceptive pricing. When products are sold below your cost, it is a clear indication that the product being sold is counterfeit, stolen, distressed or otherwise compromised. 
Pricing below MAP (minimum advertised price) also suggests that authorized retailers are breaking covenants with your brand. 
Our brand protection system holds all third party sellers accountable to Amazon seller rules. As a result,  illegitimate sellers are evicted from listings and fair pricing is restored.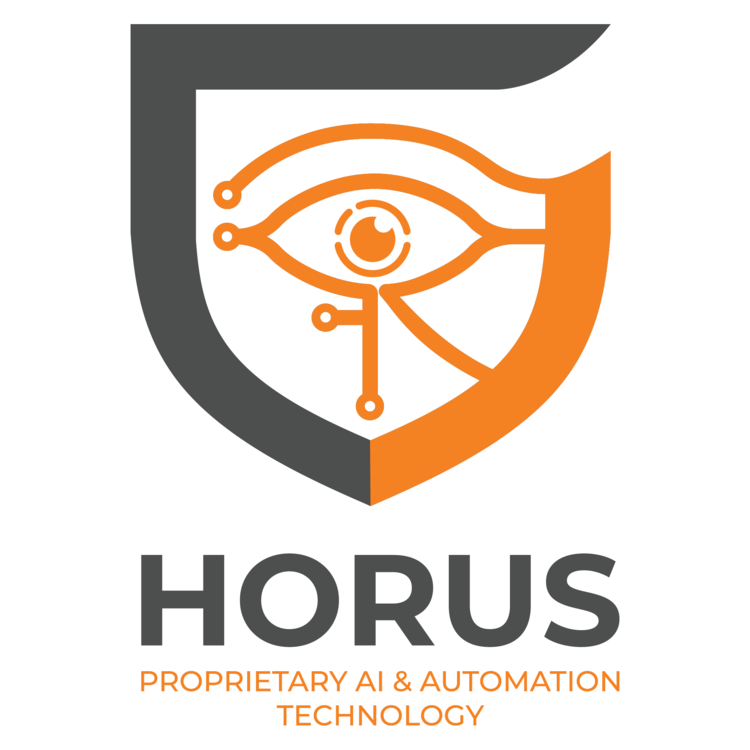 HOW HORUS DOES IT BETTER: ADAPTIVE BRAND PROTECTION
HORUS learns the bad behavior of each illegitimate seller and sends tailored messages directly to urge them to remove their listings. As the landscape changes, HORUS learns the new terrain and changes its strategy to adapt to each unique brand protection challenge.
Ready to protect your brand with Gray Falkon?