 Gray Falkon's Proprietary AI & Automation Technology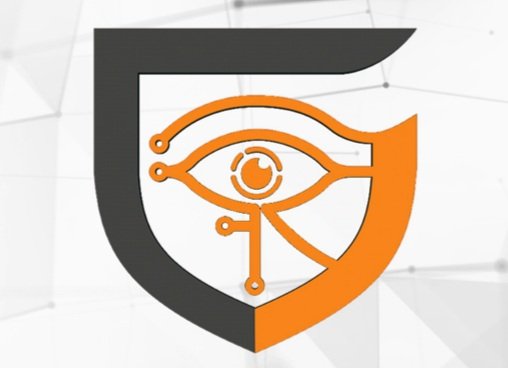 HORUS: AI AND AUTOMATION TECHNOLOGY
HORUS is the name of the guardian Egyptian falcon god who warded off evil. Our proprietary AI and automation technology protects your brand and guards your product against rogue sellers in the gray market. We use HORUS to eliminate 86% of illegitimate sellers by simultaneously pursuing two channels that are critical to eradicating products from the gray market: the marketplace and the seller.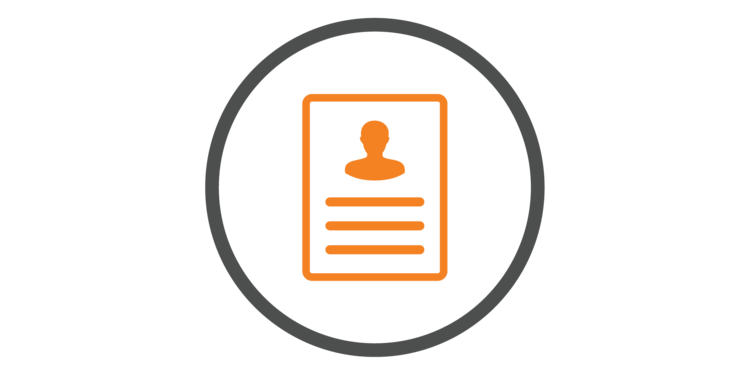 HORUS develops detailed profiles of each illegitimate seller. As Gray Falkon studies the sellers, HORUS predicts their behavior in order to effectively respond to their rogue activity.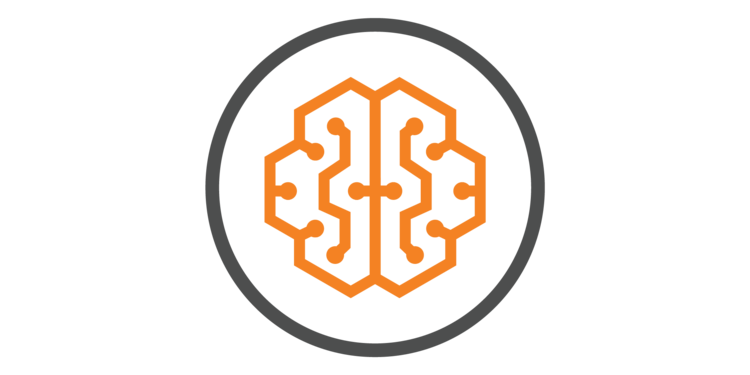 HORUS learns the habits of each illegitimate seller and sends direct tailored messages to coerce them to remove their listings. As the landscape changes, HORUS learns the new terrain and changes its strategy to adapt to each unique challenge.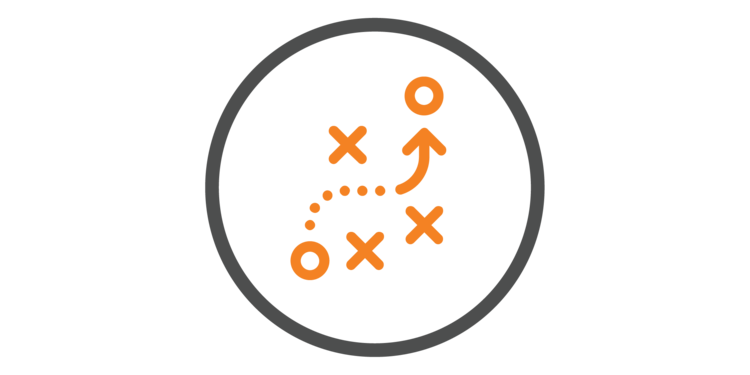 The terrain of the digital marketplace is constantly changing. HORUS maneuvers through the complicated landscape of evolving policies and loopholes in these online spaces in order to engage and evict illegitimate sellers.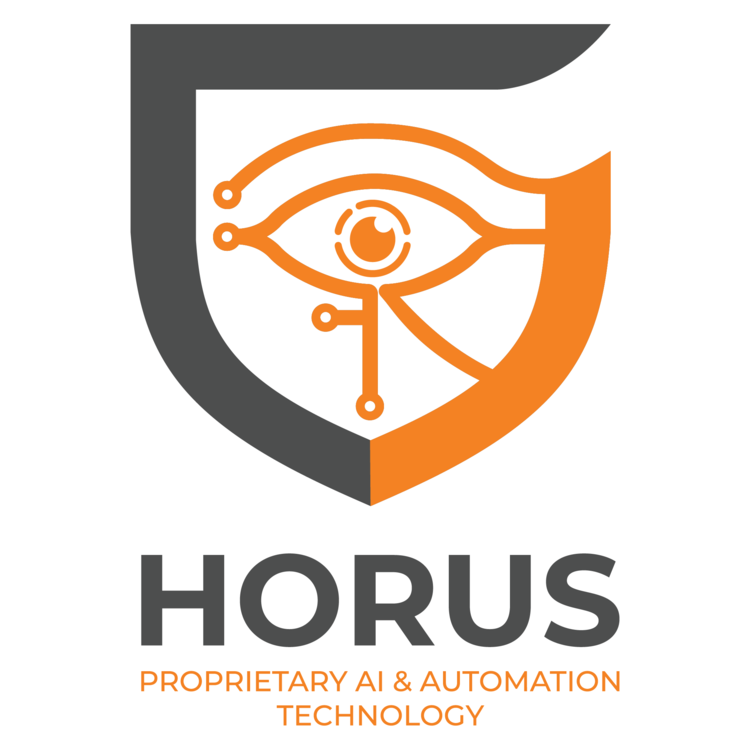 HORUS IS OUR SHARPEST WEAPON
Your Second in Command.
You might be able to fight the battle against illegitimate sellers on your own, but you can win the war with HORUS.