Are unauthorized third-party sellers distributing your products on Amazon and other eCommerce sites? Recover your online sales & protect your brand's reputation in the eCommerce universe.
Gray Falkon's proprietary AI and automation technology defends our customers while combating illegitimate sellers.
Let Gray Falkon help you recover lost sales with speed and scale using our proprietary automated software and artificial intelligence.
*typical results
Meet with Gray Falkon at Groceryshop!
Stop by Exhibit Space SC17 in Startup City to request a FREE AMAZON MARKET ASSESSMENT.
Trajan
Bayly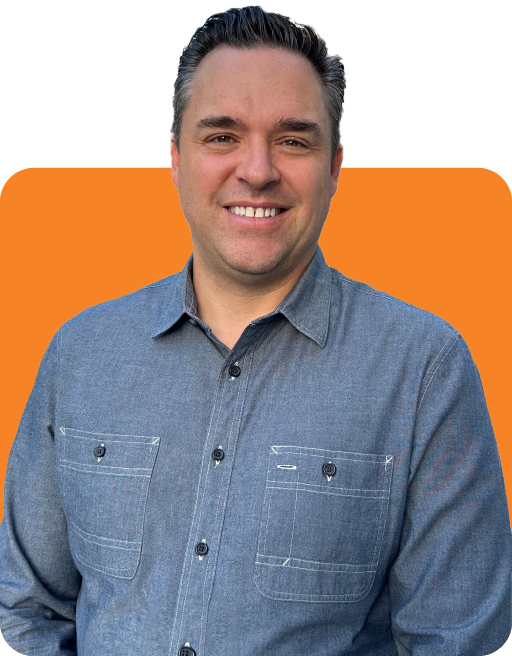 Doug
Dent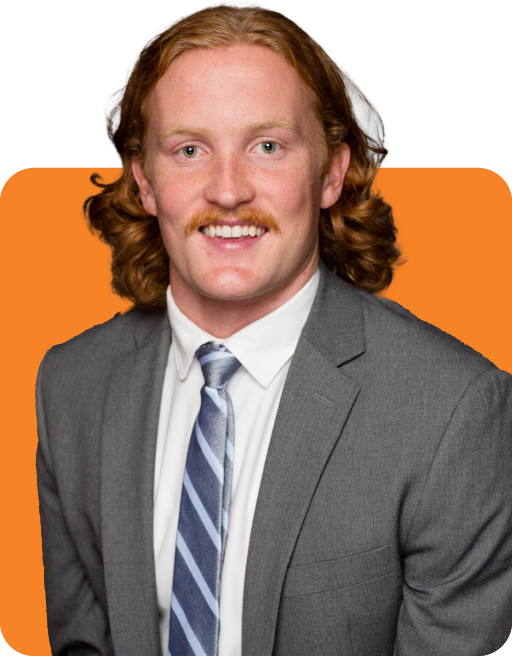 Avery
McCusker