Illegitimate sellers damage your brand integrity. Rogue third-party sellers are stealing your Buy Box and sending products that are:​
Different from the one featured on the Product Detail Page​
Clearly used or returned inventory​
Old, damaged, beaten up, etc.​
Expired or otherwise compromised​
Covered in random stickers, tracking labels, third-party branding, etc.​
Accompanied by solicitations for consumer product reviews, buying directly from third-parties, etc.​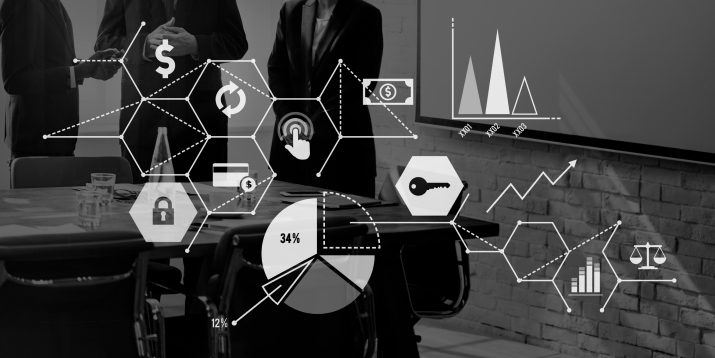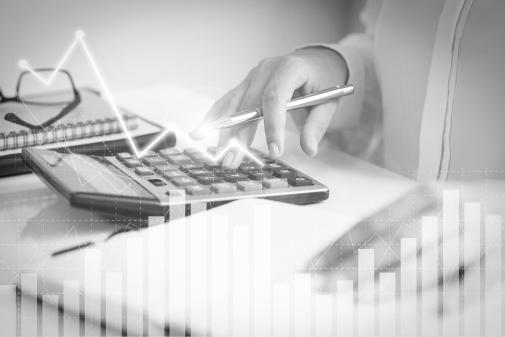 Recently, the Gray Falkon team audited 132 purchased products for a global consumer health products company. Of those products, 100 had problems severe enough to negatively impact the consumer experience. 76%!​
Through the CX audit tool, you can document illicit practices, protect your consumers and restore your lost Buy Box.​
The process is simple:​
Purchase product from the targeted seller(s)​
Audit the product using the CX Audit tool​
Document with images as-delineated​
Press "enter"​
HORUS will automatically file and escalate each documented issue up to 10 times (pending listing removal).