 Secure your online brand and remove inaccurate listings.
Imagine walking through a retail store and seeing your products mislabeled and haphazardly thrown onto shelves. In the online marketplace, rogue sellers do exactly that. They take over your online shelf space by generating their own ASINs and stealing content to confuse consumers. When buyers choose their products instead of yours, they hijack your profits and hinder your reputation.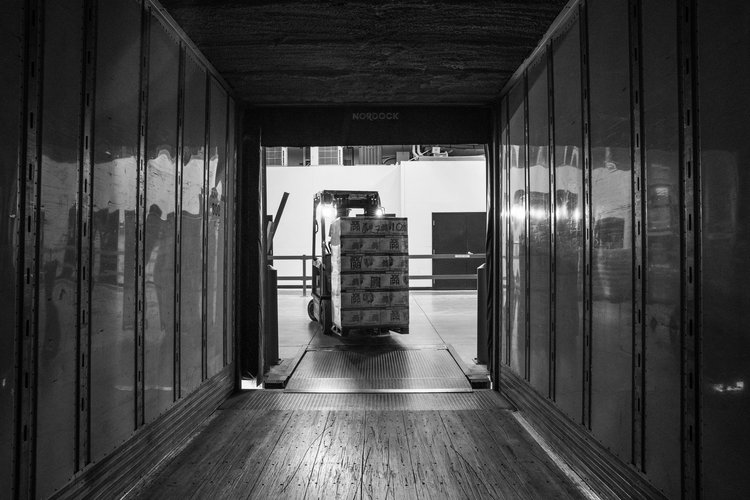 CLEAN UP YOUR ONLINE STORE
Having control of your digital shelf ensures consumers will have a consistently optimal brand experience. Gray Falkon's software gives you control of your digital shelf space by removing illegitimate product listings and blocking rogue sellers from making false and inconsistent claims.'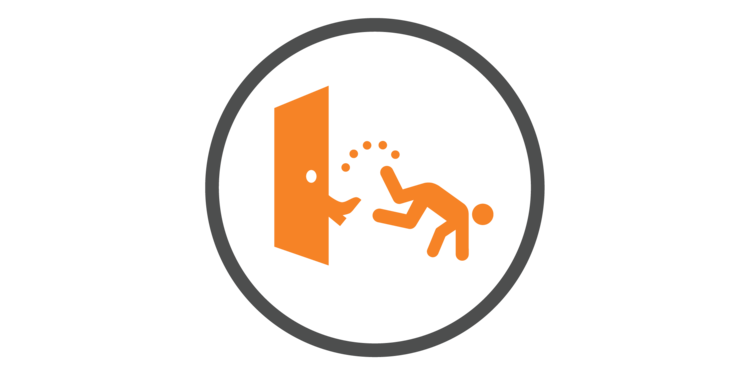 STEP 1: REMOVE INACCURATE LISTINGS
Gray Falkon's software repairs your online shelf by removing duplicate ASINs and eradicating misleading listings to build brand trust online and boost customer confidence.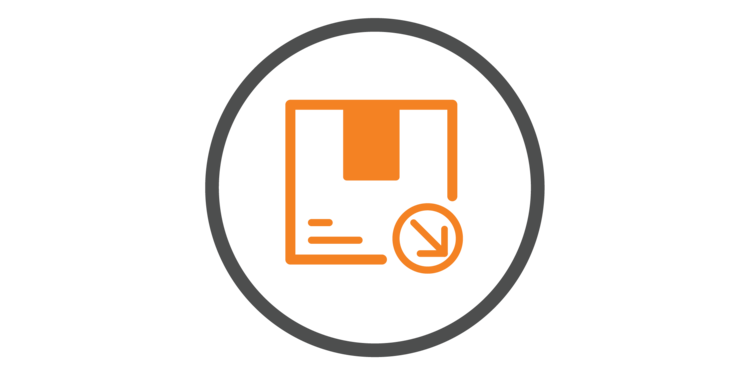 STEP 2: CLEAR DIGITAL SHELF CLUTTER
A confused or unhappy buyer is unlikely to be a customer. When Gray Falkon's software cleans your online shelf space, your consumers will have the consistent brand experience you intended for them.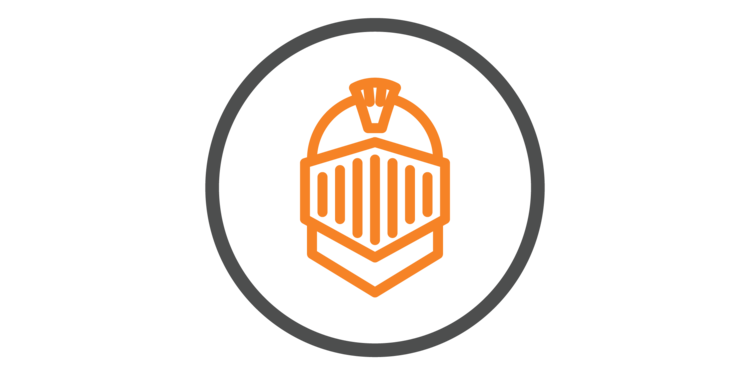 STEP 3: CONTROL YOUR ONLINE BRAND REPUTATION & PRESENCE
Your brand should have the strongest presence on your product's shelf. Gray Falkon's software will remove up to 50% of illegitimate seller activity from your online marketplace in the first two weeks so you can dominate your own listings.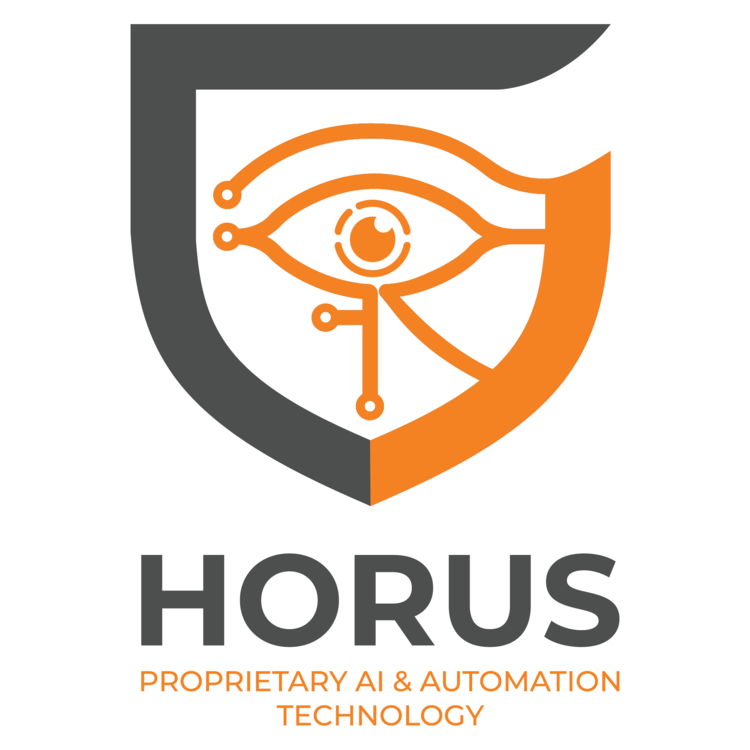 HOW HORUS DOES IT BETTER: WITH KNOWLEDGE & SPEED
The terrain of the digital marketplace terrain is constantly changing. Because this is all Gray Falkon does, HORUS immediately detects changes and maneuvers through the complicated landscape of evolving policies and loopholes in these online spaces in order to evict illegitimate sellers and exert digital shelf control.
Ready to protect your brand with Gray Falkon?